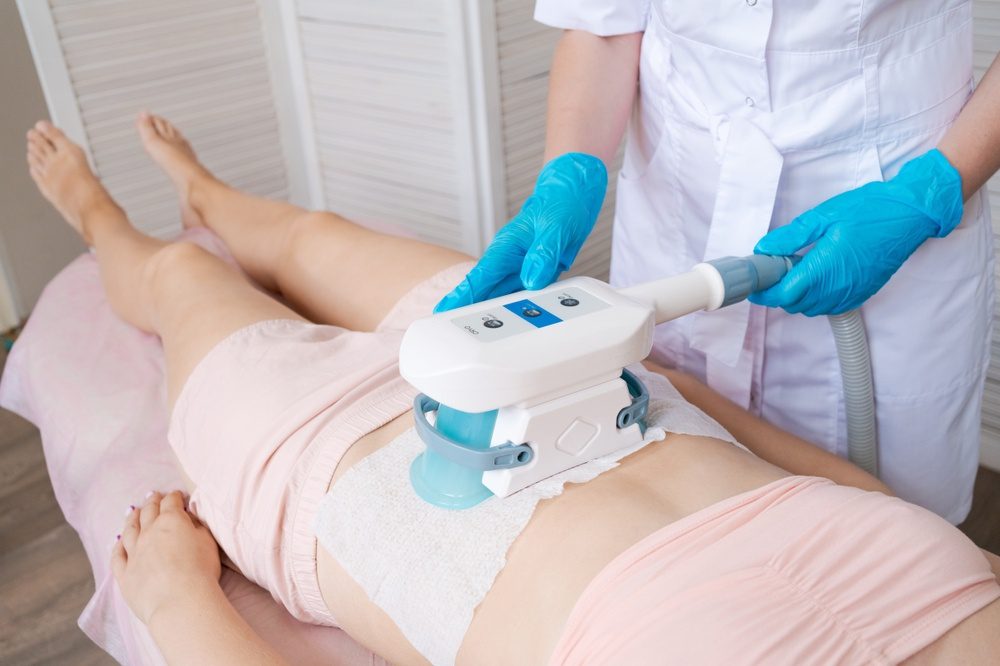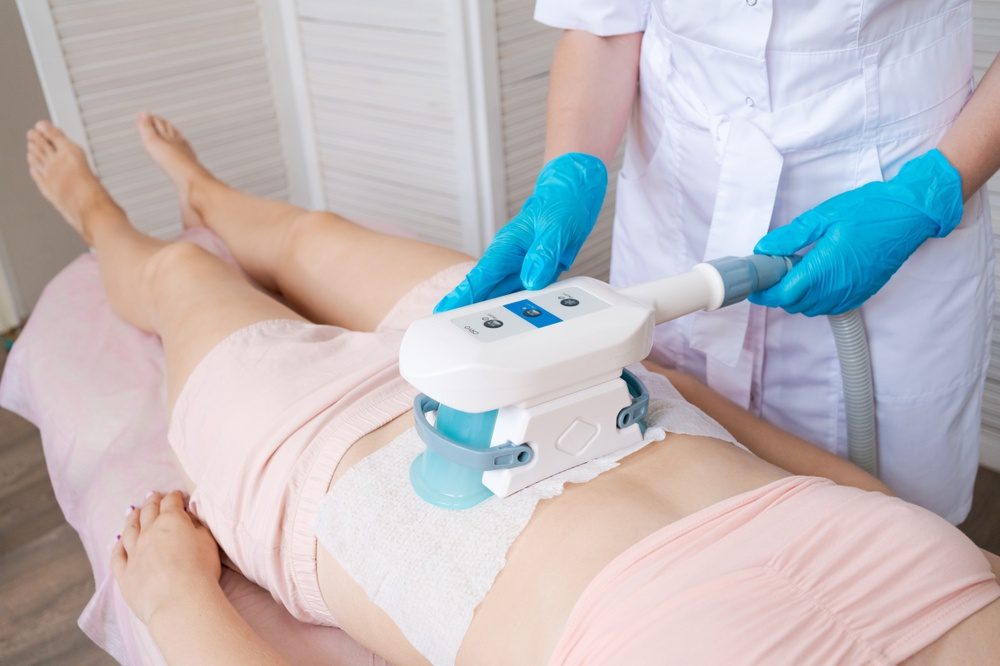 What Is SculpSure® Body Contouring, and Is It Right for You?
When pursuing an ideal figure, it can be almost impossible to reduce fat specific areas without surgery. Even with frequent exercise and a healthy diet, you can still experience resistant bulges of fat.
In your research of body contouring processes, chances are you've encountered SculpSure. But is this procedure the best body contouring option for fat reduction? Should you embrace this body contouring procedure? Let's read on to find out.
What Is SculpSure?
SculpSure is a non-invasive, FDA-approved laser that helps you target fat in those resistant areas. This 25-minute treatment is suitable for both men and women, and targets unwanted body fat in the:
Abdomen
Hips
Thighs
Arms
Back
Chin
These convenient, short treatments require no downtime or recovery, and can even be fit into your regular work day without anyone knowing that you're taking some time to treat yourself.
Who Should Try SculpSure?
SculpSure isn't a body fat treatment for weight loss and provides less dramatic results than liposuction or surgery. This treatment is best for those who have a body mass index (BMI) of 30 or below and have been at a stable weight, yet have stubborn deposits of fat that they would like to target.
Before going in for treatment, your physician will invite you for an office consultation to determine whether you're a suitable SculpSure is the right procedure to meet your goals. In addition to making a decision to perform SculpSure, the consultation time is used to plan out areas to target and number of sessions for best treatment. Two to three treatment sessions per area may be needed for most for best results.
Although you can't regain the fat removed during the treatment, ignoring a regimen of healthy eating and exercise your diet will cause residual fat cells to grow and thus diminish the procedure's outcomes. Therefore, it is crucial to maintain your SculpSure results through healthy habits.
How Does SculpSure Work?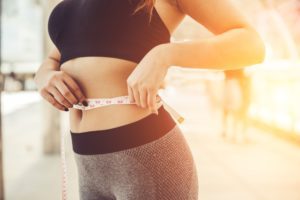 SculpSure eliminates subcutaneous fat cells by using laser energy to heat and permanently destroy fat cells. During the procedure, the laser applicators are secured to your target area, and the laser is activated, heating your fat cells, yet keeping the overlying skin cool and safe.
After each session, the body's immune system works  to clear the damaged cell debris over time. This non-invasive procedure can destroy up to 24% of fat cells, and you can start seeing results within 6-12 weeks. Keep in mind that you'll need to exercise and maintain a healthy lifestyle to maintain positive results.
What to Expect Following a SculpSure Treatment
The majority of SculpSure patients report feeling a sensation of heat, or a mild pinching, cramping feeling from their treatment, which is well-tolerated and can be adjusted to keep patients comfortable.
The best part about SculpSure, which also justifies its increased popularity, is that, following the surgery, there's no recovery period. Patients can immediately resume their everyday activities, including exercising. Avoid high-intensity workouts if you feel a slight soreness 24-48 hours after getting the SculpSure body fat reduction procedure.
For a week or two, you may notice mild tenderness or swelling in the treatment area. Occasionally, nodules may be felt in the treated area, as evidence of the immune system actively clearing the treated fat cells, but they are temporary and will disappear with time. Increasing regular water intake and massage of the treated area for 5-10 minutes daily to help to reduce swelling and speed fat reduction.
Is SculpSure Right for You?
If you've achieved a healthy, stable weight, maintained with good habits of healthy eating and exercise, but you're troubled by persistent areas of resistant fat, and you don't want the downtime and recovery of a surgical procedure, SculpSure may be a great option for you.
Most healthy individuals who meet the above and who are not pregnant or breastfeeding are likely good candidates for the procedure.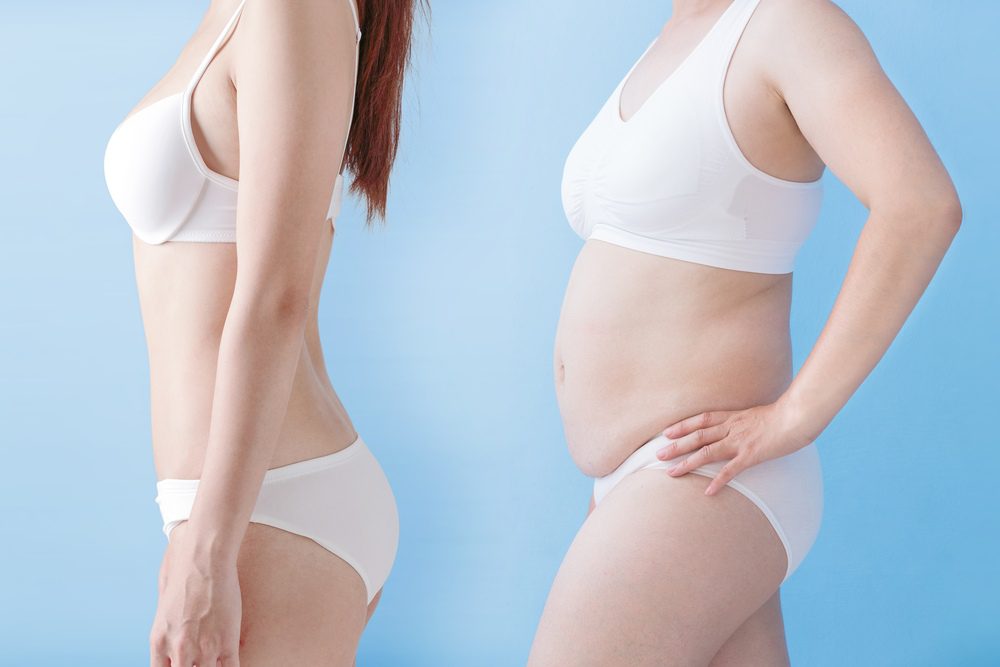 BioAge Health Is a Provider of SculpSure
Struggling to eliminate body fat despite eating healthily and exercising? Why not combine SculpSure with healthy lifestyle choices? Take vital steps in your weight loss journey by visiting BioAge Health.
Our medical staff, led by Dr. Kodama in Eagan, MN, will assist you in selecting the most individualized treatment plan for your needs, including options with SculpSure, hormone replacement therapy, and more.
At BioAge Health, you can achieve your goals for a leaner, more toned physique through SculpSure. Book an appointment today, and regain your youthful appearance.