For many folks, the most frustrating and time-consuming task in their daily routines is shaving. Whether you shave your face, underarms, legs, bikini line, chest, back, or a combination of these body parts altogether, the act of shaving can add a ton of extra steps and sometimes even hours to your schedule causing stress and costing money.
Unfortunately, it's hard to achieve smooth, soft skin without the help of expensive shaving creams and ultra-sharp razor blades. Plus, shaving is never a permanent solution, so you have to repeat this section of your daily or weekly routine regularly to receive the desired outcomes. Luckily for those getting lazy with their shaving schedules, the demand for alternatives is always high.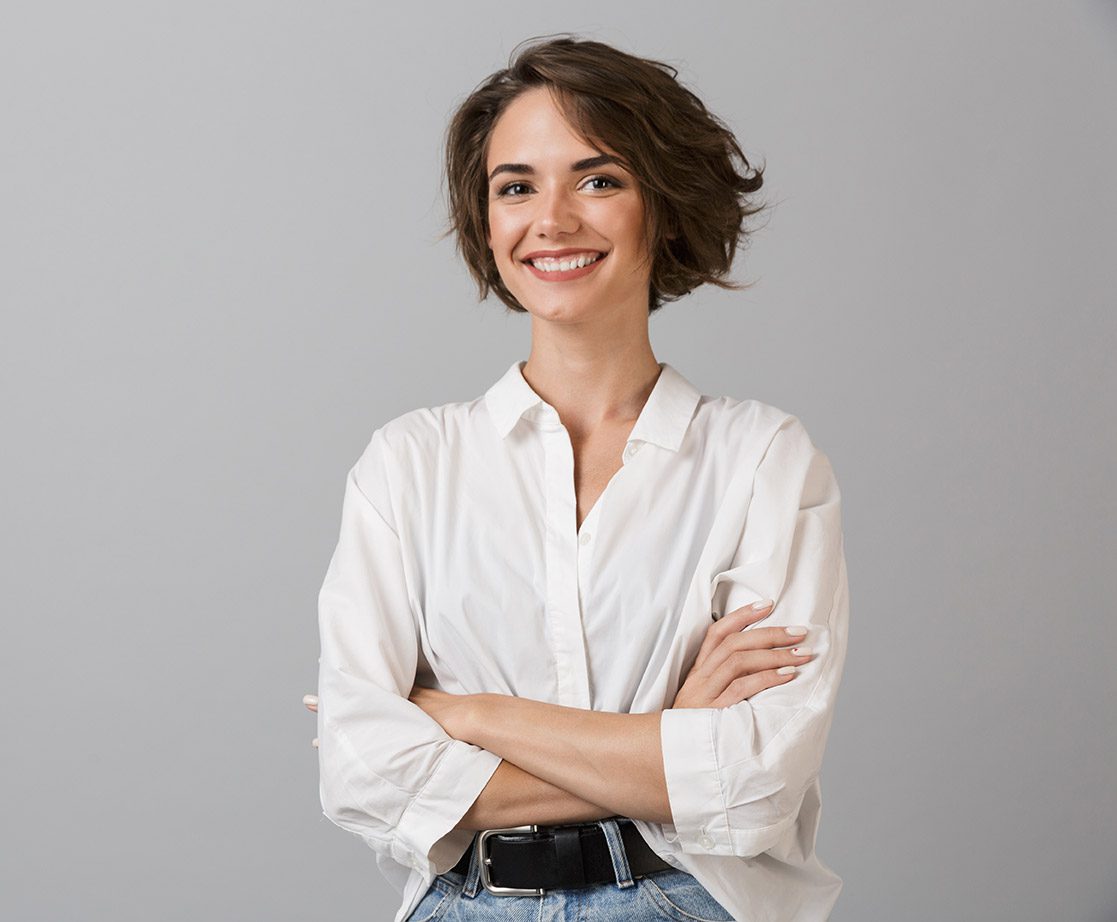 Laser hair removal treatments are exploding in popularity worldwide, giving you plenty of options to pick from when finding the best fit for your body. High-powered lasers target different body parts during this aesthetic treatment to produce smoother skin and eliminate unwanted hair almost entirely.

BioAge Health is a Twin Cities laser hair removal clinic offering DiolazeXL as our recommended treatment option. If you've been going at your face and body with razor blades and harsh hair-removing chemicals for the last few years, it's time to treat your skin a little better. Schedule a consultation at BioAge Health to learn more about the different benefits of DiolazeXL before beginning your laser hair removal treatment in the Twin Cities.
A Closer Look at Laser Hair Removal With DiolazeXL
Laser hair removal therapy is a safe alternative to shaving that men and women can utilize on various body parts where unwanted hair growth most commonly occurs. DiolazeXL is a popular treatment option we carry here at BioAge Health to help minimize or eliminate hair growth to the fullest extent. Patients at BioAge Health receive the best results from DiolazeXL laser hair removal treatment on the following parts of the body:
Chest
Back
Sideburns
And more!
Stop spending time, energy, and most importantly, money on the messy and often painful process of regular shaving when there's a simpler solution to silky, hairless skin. Contact BioAge Health to schedule a consultation with Dr. Catherine Kodama and our team of trusted Twin Cities laser hair removal specialists, so you can save money and still have smooth, hair-free skin just in time for summer.
FAQ: Why BioAge Health Prefers the DiolazeXL Process
Although there are staggering amounts of treatment options available on the market, BioAge Health makes DiolazeXL our preferred laser hair removal process. We recommend DiolazeXL laser hair removal therapy for its advanced yet easy-to-use device and high levels of efficacy. Let's look at the answers to some questions that show why we choose DiolazeXL over the abundance of other treatment alternatives:
What to Expect From DiolazeXL Laser Hair Removal
For the most optimal results, patients will require multiple DiolazeXL treatment sessions on a pre-planned schedule. Our certified Twin Cities laser hair specialists provide this high-quality laser hair removal procedure in-office at BioAge Health in Eagan, Minnesota. Dr. Kodama can determine the best DiolazeXL treatment course for your body's needs and make recommendations before administering the laser hair removal therapy, typically over the period of 4-6 procedures.
Clients will have a more comfortable experience with the DiolazeXL laser hair removal device since built-in skin cooling surfaces stop any itching, redness, or burning from developing during or after the procedure. Many patients report the DiolazeXL process as virtually painless during every procedure. Take control of your body hair once and for all, and trust the expert team at BioAge Health to achieve the best results with DiolazeXL.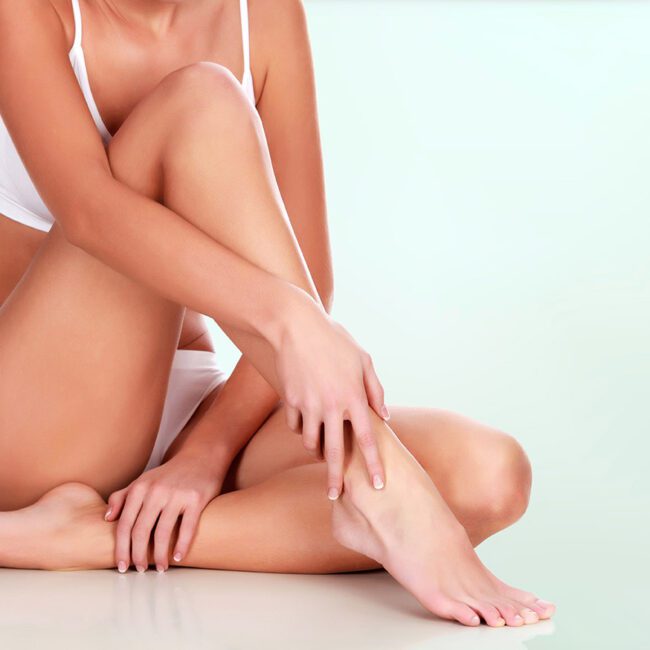 BioAge Health: The Best Laser Hair Removal Clinic in the Twin Cities
If you're ready to take the next step towards the silky, smooth skin of your dreams, don't wait any longer. Look to the Twin Cities laser hair removal experts at BioAge Health and begin your treatment with DiolazeXL. Call us now at (651) 405-6716 or schedule an initial appointment online so you can start shaving less and loving your skin more almost immediately.