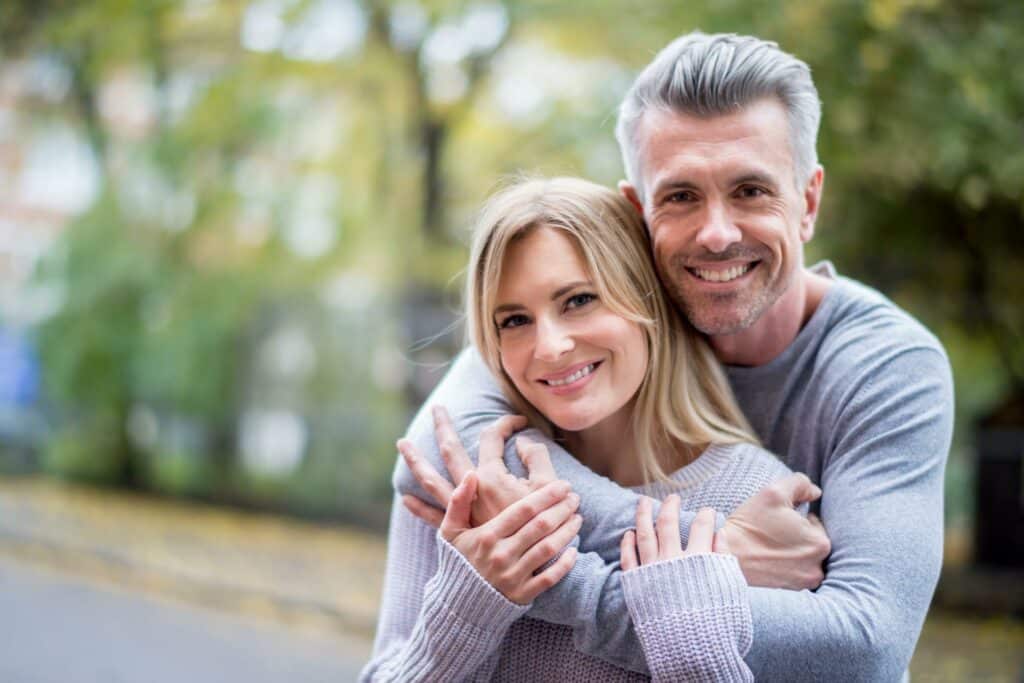 BioAge Health is a Minnesota-based men's health and sexual wellness clinic specialist proud to offer male penile enhancement treatments. This treatment is an off-label use of FDA-approved dermal filler made of hyaluronic acid and provides a safe and effective method to increase penile size (girth) that gives immediate results with high-satisfaction for the confidence boost that you're looking for.
Dr. Kodama has extensive experience in treating male and female wellness and sexual health, including testosterone for hormone replacement, male penile enhancement, treatments for erectile dysfunction to include the P-shot, GainsWave, and scrotox.
Hyaluronic acid is a naturally present substance in our body, such as in our joint fluid, and hyaluronic acid (HA) fillers are a safe, injectable sterile gel that is widely used and well-tolerated to add volume to tissue.  Dermal fillers made of hyaluronic acid have been in use since the early 2000s for replacing lost volume in the face such as the cheeks, chin, and lips.  
Dr. Kodama uses HA fillers that provide notable girth enhancement with a natural feel and appearance. Results are immediate.  Use of fillers for penile enhancement may also decrease the tendency for lost volume ("shrinkage"), such as experienced with cold temperatures.
Frequently Asked Questions
Take Control of Your Self Confidence With Our Wide Range of Treatment Options at BioAge Health
It's never easy to deal with erectile dysfunction, low libido, and other confidence-limiting issues alone. Act now and take control of your sexual wellness with treatment options from the most experienced Minnesota specialist. Schedule a consultation at BioAge Health today to learn more about our outstanding range of life-changing treatment options.
The Twin Cities' Most Experienced Male Penile Enhancement Provider
At BioAge Health, we understand the challenges men commonly face when it comes to sexual function. Whether you're experiencing more frequent instances of impotence with age, notice decreasing sexual function, or are simply looking for an aesthetic solution to solve some slight body image issues, the team of experts at BioAge Health is here to help.
Call our Eagan, MN office today or go online to schedule a consultation and explore the broad spectrum of male sexual wellness options we have available. Reinvigorate your confidence and regain control of your sex life with male penile enhancement treatment in the Twin Cities.