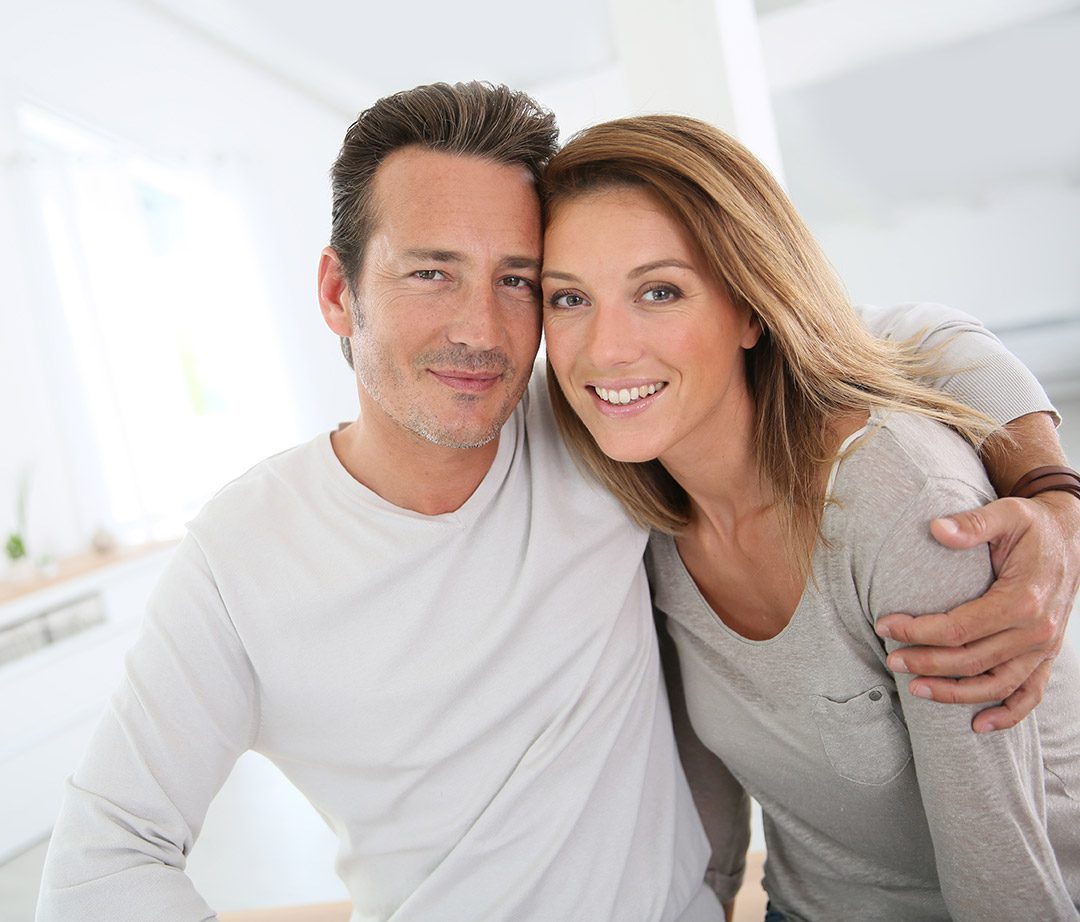 It is not uncommon for the skin on your face to become dull, coarse, or succumb to a variety of uncomfortable skin conditions. Several aesthetic services at BioAge Health can help restore your skin's youthful glow, giving you firmer, tighter skin on the face and body.

BioAge Health is an accredited regenerative medicine clinic in Minnesota offering the revolutionary Vampire Facelift® treatment to relieve male and female patients of the aches, pains, and imperfections of aging. Make your initial appointment with BioAge Health today to learn more about this popular non-invasive treatment and receive noticeable results that last from a leading name in Midwest regenerative medicine.
The Vampire Facelift
®
Explained
BioAge Health recommends the Vampire Facelift® as the best way to achieve dramatic and enduring anti-aging results. Like its Vampire Facial® counterpart, the Vampire Facelift® procedure also utilizes platelet-rich plasma (PRP) therapy, but there are some significant differences between these popular solutions.
Dr. Catherine Kodama is a certified Vampire Facelift® provider in the Twin Cities, taking the effective PRP treatment process and combining it with dermal facial fillers to create a firmer, fuller appearance of facial features. The Vampire Facelift® is a fantastic treatment option for patients, offering numerous aesthetic benefits, including:
Smoother skin

Reduced appearance of wrinkles and fine lines

Improved overall texture

More evenly toned complexion

Tighter, firmer facial features
Plumper lips

Vibrant, sculpted cheekbones

More defined chin and neck areas

Relief from common skin conditions like Rosacea
It's never easy to accept the changes to our face and skin that come with age, but modern solutions like the Vampire Facelift® can make it easier to regain confidence and restore your skin's youthful look around the eyes, nose, mouth, cheeks, and more. Contact BioAge Health today to begin on the journey to long-lasting skin rejuvenation with the Vampire Facelift®.
Dramatic Anti-Aging Results - No Downtime Required
The Vampire Facelift® procedure is one of our most popular treatment options among older patients at BioAge Health. During this non-invasive outpatient procedure, Dr. Kodama will make you feel comfortable and relaxed, administering the effective combination of PRP and dermal fillers right here in our Eagan, MN medical clinic.
The injection process is straightforward, allowing us to administer the Vampire Facelift® quickly and safely, slowing these three surefire indications of aging in men and women:
Reduced blood flow, resulting in gray, discolored skin

Drooping, sagging or collapsed facial shape from a lack of collagen production

Rough, worn, or tired-looking skin as the epidermis loses elasticity
Vampire Facelift® treatments are typically painless, with few reports of adverse effects after the procedure. Some minor swelling or bruising is expected but typically subsides within a few short hours or one day. We recommend the Vampire Facelift® for people who want immediate results with minimal downtime required after the injection.
At BioAge Health, you can walk out of our office already experiencing noticeable differences with the enduring benefits of the Vampire Facelift® in Eagan, Minnesota. Schedule your first consultation now to get started on the path to beautiful, replenished skin using the Vampire Facelift® procedure.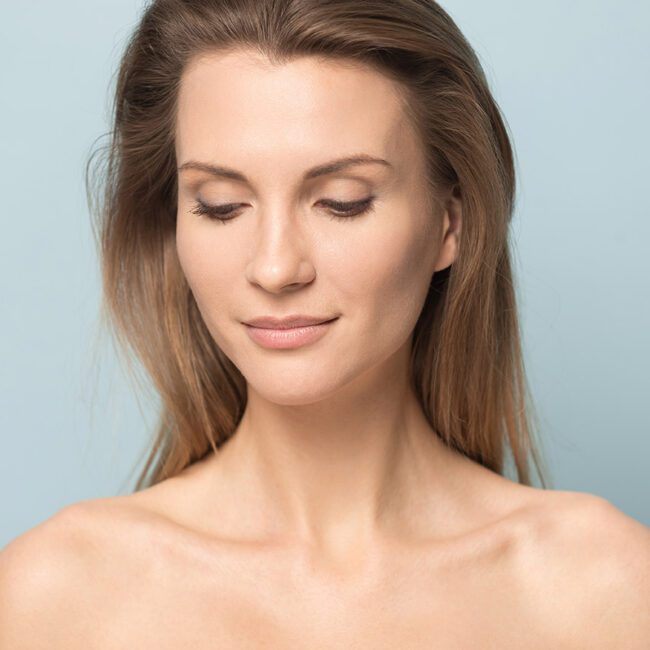 BioAge Health: The Best Place for a Vampire Facelift
®
in Minnesota
BioAge Health is the best Midwest regenerative medicine clinic offering the Vampire Facelift® in addition to a wide variety of other valuable aesthetic services. We take a thorough and compassionate approach to every aspect of patient care, providing the most effective treatments for whatever your body truly needs.
At BioAge Health, we understand how challenging it can be to combat aging indicators by yourself. That's why Dr. Kodama and our staff of exceptional Minnesota aesthetics specialists strive to build personalized treatment plans that provide you with the best benefits possible. Call BioAge Health at (651) 405-6716 or go online today to schedule an appointment and receive the revolutionary Vampire Facelift® treatment from our team of trusted, accredited Twin Cities aesthetic specialists.