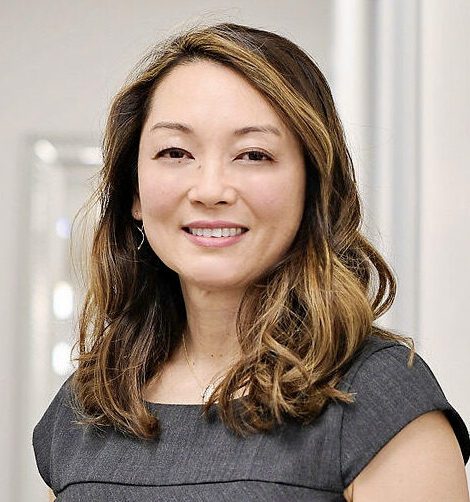 Dr. Kodama
At her private clinic, BioAge Health, located in Eagan, Minnesota and serving the Twin Cities, Dr. Kodama uses a personalized approach in a comfortable setting to provide treatment that is designed for each patient. From her own struggles with a serious endocrine disorder, as well as a personal diagnosis of cancer, Dr. Kodama has become a proponent of longevity and wellness through five important pillars of health: eating healthy, exercising regularly, optimizing hormone balance and sleep, and practicing mind-body care through meditation.
Dr. Kodama is board-certified in both Gynecology and Obesity Medicine. She specialized in the use of bioidentical hormones via pellet therapy for both men and women, and as earned her certification in Age Management Medicine through the Cenegenics Education and Research Foundation and she is a member of A4M (American Academy of Anti-Aging Medicine). She has had extensive training in regenerative therapies, include peptides, exosomes, PRP and aesthetic treatments.
For twelve years, Dr. Kodama has provided care in her community in the Twin Cities. Prior to her time in Minnesota, she practiced as a physician in the U.S. Army for 12 years, including overseas in Iraq during Operation Iraqi Freedom in 2004.
Dr. Kodama received a Bachelor of Science in Molecular Biophysics and Biochemistry at Yale University, and an MD from New York University School of Medicine. She completed her residency in Obstetrics and Gynecology at Tripler Army Medical Center in Honolulu, Hawaii. She is an avid reader and enjoys spending time with her family.