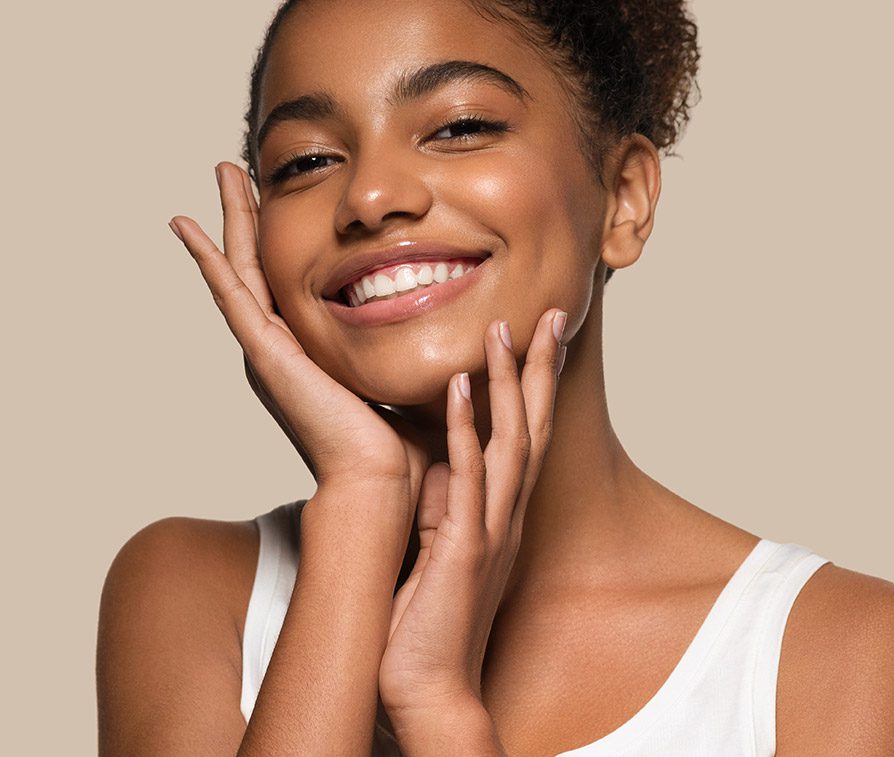 SkinMedica®: Science Makes a Difference
Time, stress, and the sun's intense rays can all take a significant toll on our skin throughout the years. Wrinkles, fine lines, sun damage, and discoloration are typical indications of age progression and diminishing skin quality. BioAge Health offers SkinMedica® chemical peels as a science-based skincare solution to help treat these common skin conditions and aging signs. Both the IlluminizeⓇ and Vitalize® chemical peel options are the perfect way to replenish your skin safely and effectively.

Schedule your first consultation at BioAge Health to learn more about this leading name in the aesthetics and wellness industries. SkinMedica® uses tried and tested techniques to revitalize your skin, leaving behind a brighter, more youthful appearance for your face and neck. Don't let the diminishing condition of your skin degrade your self-confidence. Seek out suitable skincare treatment options with help from our certified chemical peel providers.
Why We Choose SkinMedica
®
Treatments Every Time
Living with fine lines, wrinkles, and other obvious age indicators can significantly impact your confidence. Chemical peels from SkinMedica® are an excellent choice to treat skin imperfections ranging from minor discoloration and wrinkles to acne scars, sun damage, and more severe skin conditions.
At BioAge Health, our licensed medical professionals provide SkinMedica® chemical peels in Minnesota, making your skin look more vibrant and youthful than ever before. Select from the two different strength chemical peels from SkinMedica®, and one of our Twin Cities skincare specialists can administer the treatment right here in our Eagan, MN office. Call us today at (651) 405-6716 or go online to learn more about our additional aesthetic services before scheduling your first appointment at BioAge Health.
SkinMedica
®
Chemical Peels
BioAge Health is a regenerative medicine clinic in the Twin Cities, offering two valuable SkinMedica® chemical peel treatments to our clients, helping resurface and restore a youthful appearance to the face and skin. Chemical peeling is a procedure that produces striking results through heavily accelerated skin exfoliation. Chemical substances target areas of imperfections to achieve healthier, renewed skin and a smooth, even complexion. Explore our two most popular Twin Cities chemical peel treatments below:
Visit BioAge Health
Schedule an appointment today with Dr. Kodama and her team of experts for your chemical peel.
FAQ: All About Chemical Peels
The team at BioAge Health will provide a thorough explanation of all chemical peels and treatments during your first appointment. However, here at some of the most commonly asked questions we hear from first-time clients considering a SkinMedica® chemical peel:
What to Expect at Your Chemical Peel Consultation
Upon your initial consultation with the best Midwest regenerative medicine specialists at BioAge Health, you'll undergo a comprehensive medical evaluation to discern the best treatment options for your skin conditions and body needs. Be prepared to provide the following information during your first appointment, so our team of chemical peel providers in the Twin Cities can recommend the appropriate chemical peel regimen based on your skincare needs:
Medical history (personal and family)

List of current medications, prescription, and otherwise

Any known allergies
Pre-existing conditions

Other pertinent medical information
BioAge Health employs a team of certified chemical peel providers in Minnesota, making your chemical peel treatment a safe, straightforward experience. We treat every client with care and compassion, ensuring the best possible outcome with every product or procedure we offer. We always recommend suitable moisturizers, broad-spectrum sunscreens, and other supplements for your skin type to produce the most positive results for our patients. Schedule a no-obligation consultation with Dr. Kodama today to learn more about chemical peels and see if this treatment is the right choice for your needs.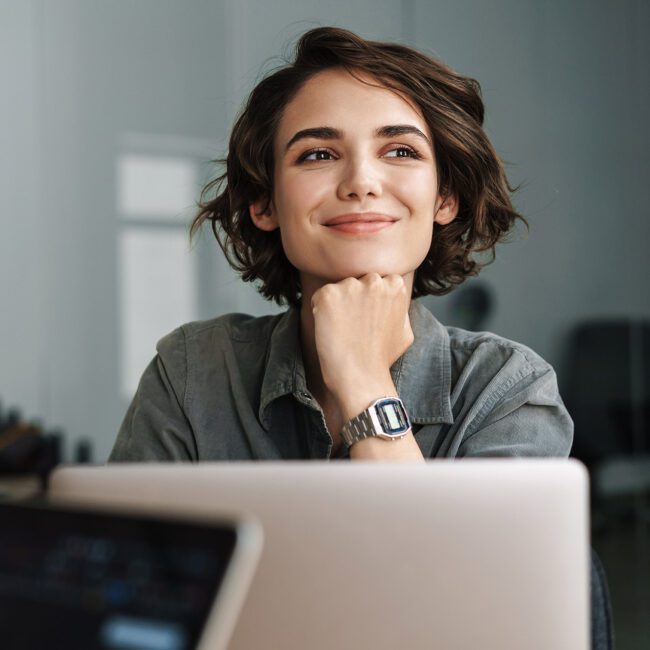 Regenerative Skincare Services at BioAge Health
When you need thorough, compassionate skin care services in the Twin Cities, look no further than BioAge Health. We are a well-known and highly respected Midwest regenerative medicine clinic offering an impressive selection of aesthetic and wellness services so you can look and feel your best.
Get in contact with Dr. Catherine Kodama or one of our registered nurses now to learn more about SkinMedica® chemical peels and other restorative out-patient aesthetic procedures offered at our Eagan, MN office. Call (651) 405-6716 or go online to schedule an appointment and see what makes BioAge Health the most trusted name in Twin Cities aesthetic services such as SkinMedica® chemical peels.