A PDO thread lift can transform the way that you see yourself, boost your confidence, and reduce the signs of aging, including fine lines, wrinkles, lines around your mouth, and more. With a minimally invasive procedure, you can reduce the signs of aging and live your best life.
When you're considering a PDO thread lift, it's essential that you work with a doctor or a professional certified to perform the procedure. At BioAge Health, we specialize in procedures that help you achieve the results that you want. You'll find our facility offers a safe, sterile environment for your PDO thread lift. Contact BioAge Health today to learn how PDO thread lifts can help transform your life once and for all.
Rejuvenate Your Face With PDO Threads
Here at BioAge Health, we offer PDO thread lifts to Twin Cities patients who are looking for a minimally invasive way to minimize the effects of aging, and help regain self-confidence. PDO thread lifts have proven to offer the following benefits for both men and women:
Reduces wrinkles
Restores volume to sunken parts of skin
Lifted and supported skin
Boosted collagen production
Don't live with the feeling of diminished confidence when a PDO thread lift can help you regain the youthful appearance you once loved. Schedule a consultation with BioAge Health to learn more about our PDO thread lift offerings in the Twin Cities, so you can start taking steps toward a rejuvenated appearance.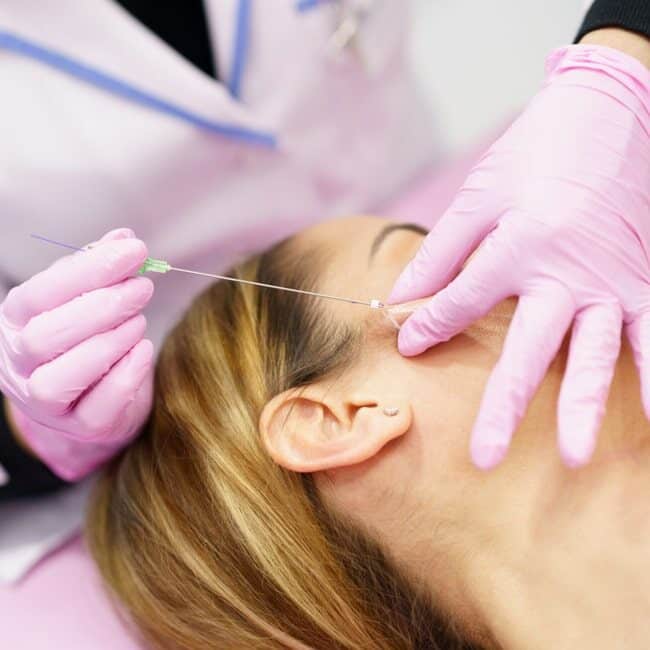 Is a PDO Thread Lift Right for You?
If you're looking for instant results, but don't have the funds or fear a comprehensive surgical feature like a facelift, then a PDO thread lift is probably a good fit for you. It will give you similar results, although you may need to have the treatment repeated more frequently than a facelift. During your first appointment, Dr. Kodama will address any questions or concerns you might have about the PDO thread lift procedure, but we've included a few of the most common questions asked by patients today below: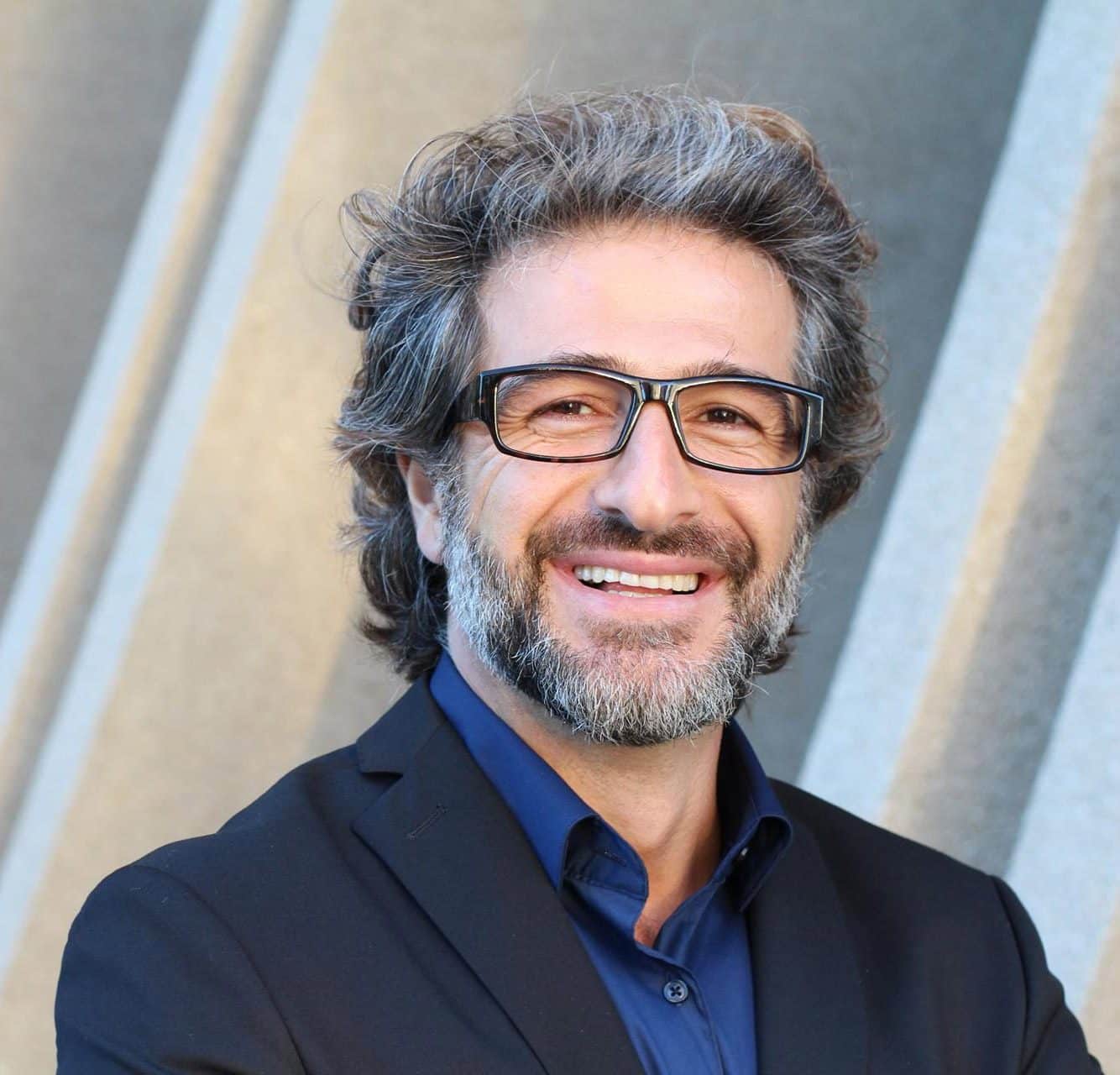 Achieve Youthful Skin With PDO Threads at BioAge Health
Here at BioAge Health, you can rest assured that your care will be our top priority from the moment we connect. Dr. Kodama and the team at BioAge Health will evaluate your past medical history, current desires, and goals during your initial consultation. From there, we gain the knowledge to provide industry-leading recommendations to help address your unique skin issues. A PDO thread lift is only one of our popular treatment options to help minimize the effects of aging, and help you regain the youthful appearance we all enjoy.
Our remarkable team of certified doctors and registered nurses have the ability to administer PDO thread lifts at our Eagan, MN office. If you're ready to rejuvenate your face with PDO threads by reducing wrinkles, restoring volume, lifting sagging skin, and boosting collagen production, BioAge Health is here for you. Schedule a consultation with the most trusted Twin Cities dermatologists at BioAge Health today to regain your self-confidence with a PDO thread lift.