Your Board Certified Bioidentical Hormone Specialist in Eagan, MN
For more than fourteen years, Dr. Kodama has provided care in her community in the Twin Cities. Prior to her time in Minnesota, she practiced as a physician in the U.S. Army for 12 years, including overseas in Iraq during Operation Iraqi Freedom in 2004.
Dr. Kodama received a Bachelor of Science in Molecular Biophysics and Biochemistry at Yale University, and an MD from New York University School of Medicine. She completed her residency in Obstetrics and Gynecology at Tripler Army Medical Center in Honolulu, Hawaii. She is an avid reader and enjoys spending time with her husband and two children.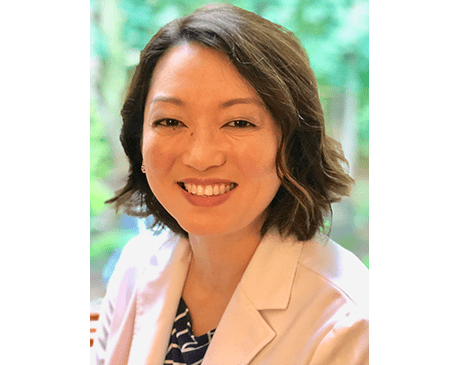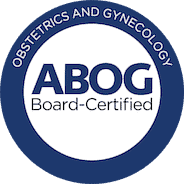 Testimonials
Dr. Kodama was very thorough in explaining different options as well as providing treatment. I was very happy with my treatment. I would definitely recommend her!

The information and treatment that I received from Dr. kodama has influenced and improved my quality of life in a way that I can't even do justice with words. bio identical hormone treatment, as well as the other treatments offered, improved my overall sense of well-being. This is worth your while to check out.

Had an awesome experience with Dr Kodama and Karen. Both are super friendly and take the time to sit with you to address all your concerns. Looking forward to going back!

I had my first appointment and consultation with Dr. Kodama at the BioAge Health clinic. Dr. is very thorough and takes the time to explain fully the process and answered all my questions. I loved the staff and atmosphere of the office environment. Highly recommend Dr. Kodama and I look forward to a long lasting relationship.

I'm really happy with my treatment. Dr Kodama cares about her patients and ensures that she addresses all your concerns, administer the right treatment and follow up to make sure it's working for you. I feel so much better since under her care.

Working with Dr. Kodama was a pleasure! She is very informative, she educates her clients and is a professional. Her front staff nurse if very friendly and its obvious they both care about people! So glad I found them!

Dr. Kodama. And Karen are by far the best out there. Very friendly and comfortable atmosphere, all the latest technology and equipment for skin and body improvement. They are very knowledgeable and would highly recommend.

I immediately felt comfortable discussing hormone health with Dr. Kodama. She asked so many questions I hadn't thought of with such importance to my own health. We discussed a plan moving forward and I'm so excited to regain some balance in my personal health goals.
Front desk staff was helpful and so kind when I came for my appointment. What a gem hidden away! So many amazing treatments offered. I appreciate the time everyone took in explaining all the options available cosmetics and otherwise.

Dr. Kodama really takes the time to listen and understand my needs. I never feel rushed. If you are looking to enhance your middle years, I highly recommend a visit to BioAge Health.

Office staff and Dr. Kodama were very welcoming and engaging. Eventhough I was there for a pre-appt blood draw Dr. Kodama took time to speak with my spouse and I and answer all our questions. Thanks and look forward to my appointment.

Very thorough and explains everything. She is very helpful .