Vitality Medicine
Optimizing cell-signaling that declines with aging, Dr. Kodama uses bio-identical hormones, peptides, and growth factors as tools to regain declining cell function and help you feel your best. It's easy to put on a few extra pounds with every passing year and feel less than perfect in your own skin as you age. As a board-certified physician in Obesity Medicine and a specialist in Bio-Identical Hormones, Dr. Kodama can personalize a regimen that offers effective therapies to combat the signs and symptoms of age progression and weight gain. Get started with any of the following options:
Men's Bioidentical Hormone Therapy
Women's Bioidentical Hormone Therapy
Peptide Therapy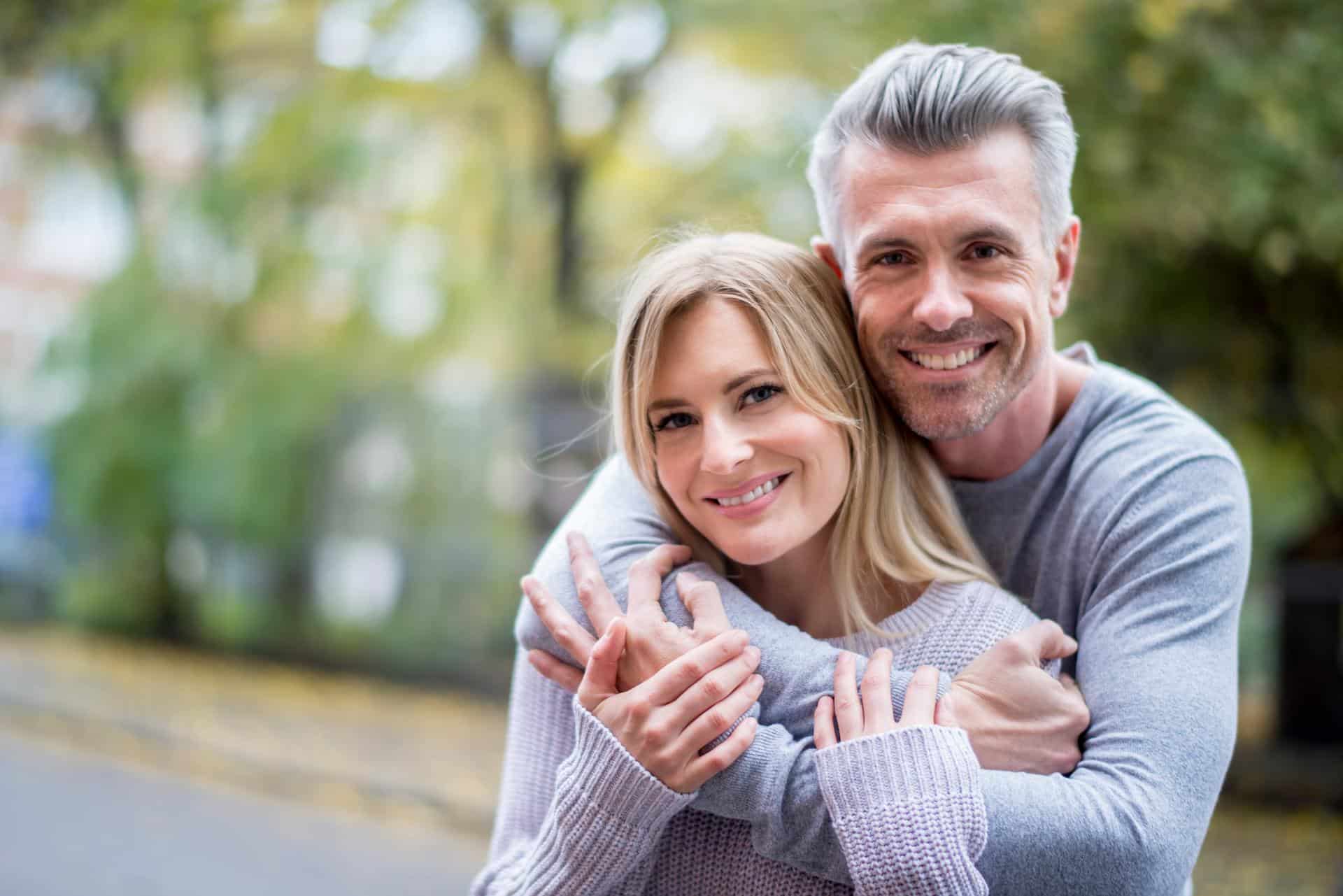 Men's and Women's Sexual Wellness
Declines in libido and sexual function can strain relationships in your life and leave you feeling less than desirable. Don't remain uncomfortable or unhappy when there are plenty of options available. Allow BioAge Health to offer you help with our wide range of services specifically suited to enhance men's and women's sexual wellness.
P-Shot and O-Shot
GAINSWave and FEMIWave
Scrotox
Penile Enhancement
Non-invasive Labioplasty
MonaLisa Touch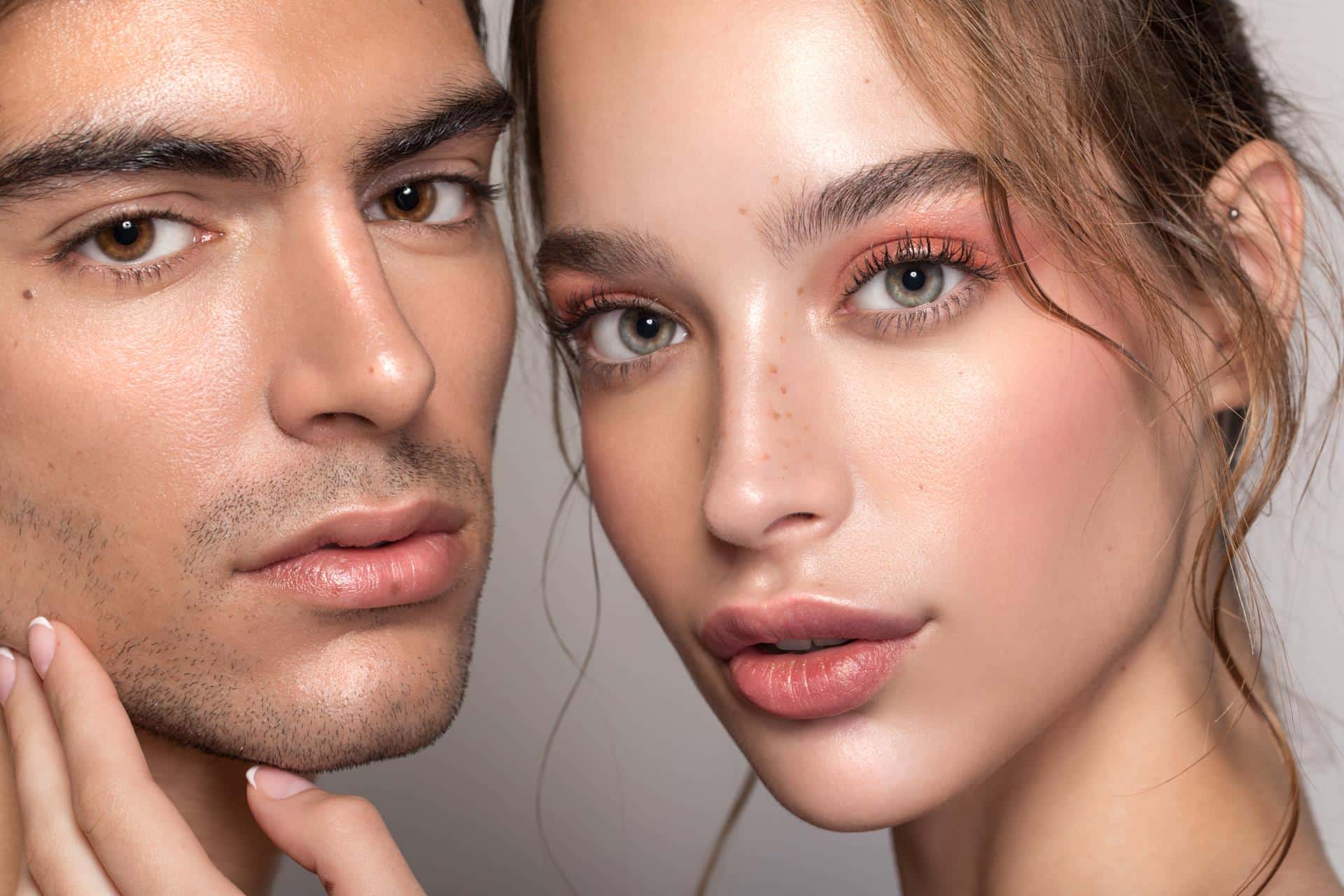 Beauty and Aesthetics
Looking your best is a crucial part of a successful career and high levels of body confidence. Modern devices and therapies offer a number of non-invasive options to regain and maintain a youthful appearance without surgery. BioAge Health offers innovative therapies using injectables, PRP, peptides, exogenous growth factors, and cutting edge devices from InMode and Cynosure. Schedule a consultation to learn about some of the most up-to-date treatments to rejuvenate your face, neck and body.
Botox
FIllers
Platelet Rich Plasma (PRP) Therapy for Hair, Breasts, and Face
Sculpsure
Morpheus 8
Forma
Lumecca
Diolaze XL
Peels
The Midwest's Best Certified Bioidentical Hormone Specialist
Here at BioAge Health, we are proud to offer the most exceptional bioidentical hormone optimization services, so you can maintain the highest levels of health while continuing to age gracefully.
As the years go by, men and women alike will have decreasing levels of essential hormones in the body, such as testosterone and estrogen. BioAge Health offers exceptional bioidentical hormone therapies to help combat the negative symptoms associated with hormone loss.
Don't let menopause or low T levels get you down when there are different options available at BioAge Health to bring your mental and physical health back where it needs to be to feel your best. Work with our certified HRT provider today.
Had an awesome experience with Dr Kodama and Karen. Both are super friendly and take the time to sit with you to address all your concerns. Looking forward to going back!
I immediately felt comfortable discussing hormone health with Dr. Kodama. She asked so many questions I hadn't thought of with such importance to my own health. We discussed a plan moving forward and I'm so excited to regain some balance in my personal health goals. Front desk staff was helpful and so kind when I came for my appointment. What a gem hidden away! So many amazing treatments offered. I appreciate the time everyone took in explaining all the options available cosmetics and otherwise.
Dr. Kodama really takes the time to listen and understand my needs. I never feel rushed. If you are looking to enhance your middle years, I highly recommend a visit to BioAge Health.
I had my first appointment and consultation with Dr. Kodama at the BioAge Health clinic. Dr. is very thorough and takes the time to explain fully the process and answered all my questions. I loved the staff and atmosphere of the office environment. Highly recommend Dr. Kodama and I look forward to a long lasting relationship
Dr. Kodama was very thorough in explaining different options as well as providing treatment. I was very happy with my treatment. I would definitely recommend her!
I'm really happy with my treatment. Dr Kodama cares about her patients and ensures that she addresses all your concerns, administer the right treatment and follow up to make sure it's working for you. I feel so much better since under her care.
The information and treatment that I received from Dr. Kodama has influenced and improved my quality of life in a way that I can't even do justice with words. bio identical hormone treatment, as well as the other treatments offered, improved my overall sense of well-being. This is worth your while to check out.
Office staff and Dr. Kodama were very welcoming and engaging. Eventhough I was there for a pre-appt blood draw Dr. Kodama took time to speak with my spouse and I and answer all our questions. Thanks and look forward to my appointment.
Working with Dr. Kodama was a pleasure! She is very informative, she educates her clients and is a professional. Her front staff nurse if very friendly and its obvious they both care about people! So glad I found them!
Dr. Kodama. And Karen are by far the best out there. Very friendly and comfortable atmosphere, all the latest technology and equipment for skin and body improvement. They are very knowledgeable and would highly recommend.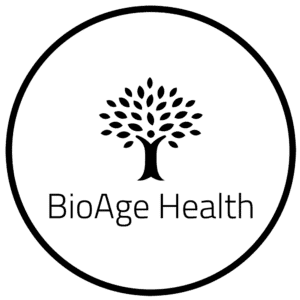 BioAge Health
3464 Washington Drive Suite 110
Eagan, MN 55122
Phone: (612) 457-0287
Fax: (651) 243-3575
Send Us A Message