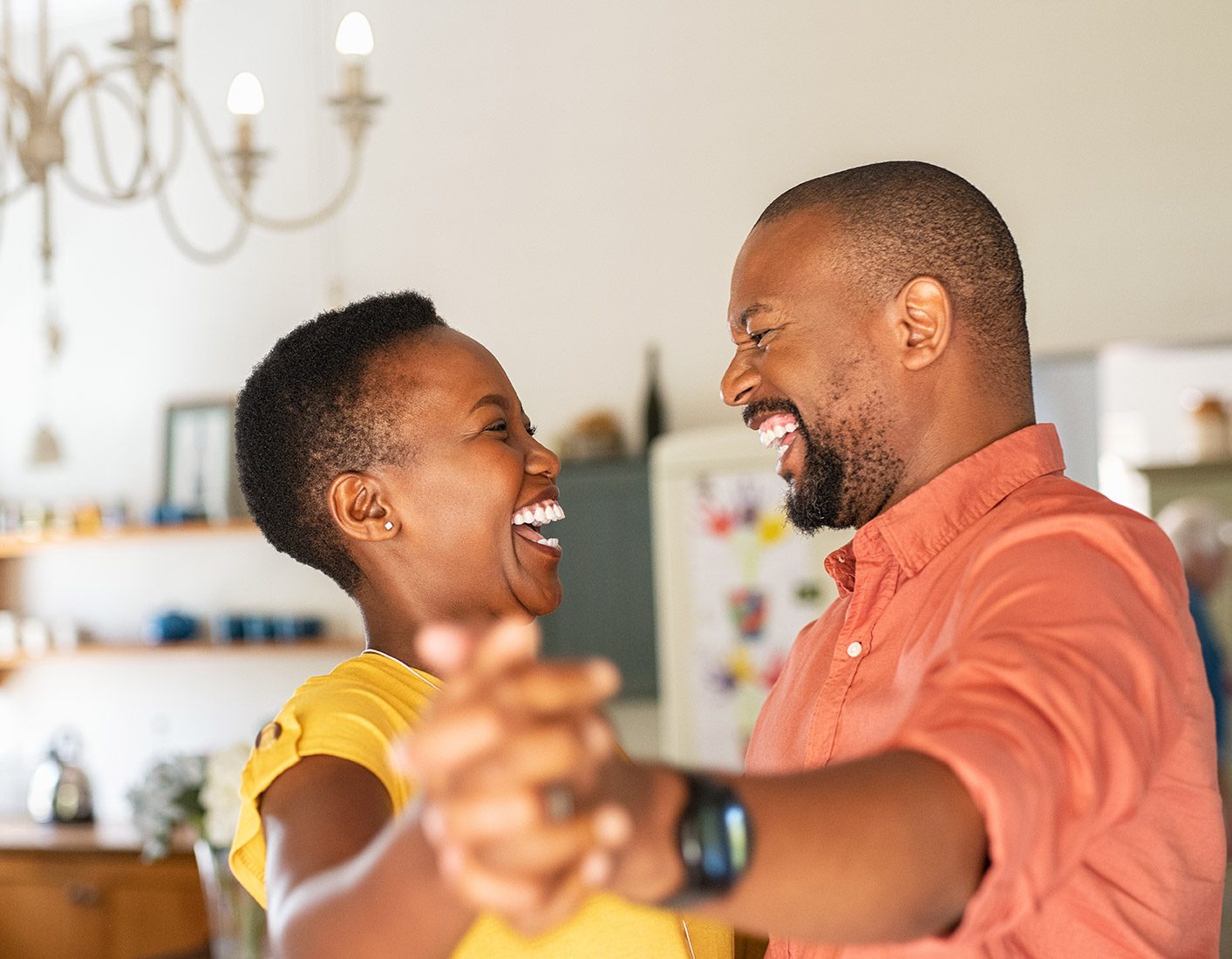 Expert Skin Remodeling, Resurfacing, and Microneedling Services in Eagan, Minnesota
Over time, the skin on your face and body loses its elasticity and begins to show signs of aging, such as wrinkles. In modern times, superior treatment methods, such as microneedling techniques and radiofrequency technology, can restore aging skin to a youthful appearance.

BioAge Health offers Morpheus8 skin remodeling treatment in Minnesota, helping you combat common age indicators affecting your confidence and aesthetics. Contact us today to set up your first appointment and discover what makes Morpheus8 skin tightening and resurfacing treatments the best method to achieve a younger, brighter face and body.
Skin Remodeling Explained
There are several methods to restore and replenish the nutrients in your skin so that you can achieve a smooth, glowing complexion. Skin resurfacing treatments such as fractional RF therapy and microneedling make it simple and virtually painless to prevent the signs of aging without any surgery.
BioAge Health is a Minnesota sexual wellness and aesthetics specialist offering skin tightening and resurfacing services with Morpheus8 fractional technology. High-powered devices emit radiofrequency energy paired with small, sterile micro pins to promote new skin cell generation. Reap the benefits of skin resurfacing and restoration with RF energy from the professional Morpheus8 providers at BioAge Health.
Is Morpheus8 Skin Remodeling Right for You?
It's impossible to avoid the common skin conditions and typical issues associated with the aging process. Wrinkles, stretch marks, dark spots, and other skin afflictions are often sources of insecurity in older men and women. With Morpheus8 skin restoration, you can tighten, brighten, and even out your skin's texture and complexion.
Morpheus8 uses a combination of microneedling techniques and RF technology to fractionally resurface the skin. Try Morpheus8 to improve the overall appearance of the skin on areas of your body and face, including:
Morpheus8 skin tightening treatments are effective on any areas of your body that benefit from sub-dermal renewal. That includes any areas afflicted with wrinkles, looseness, discoloration, scarring, sagging, or stretch marks.
The most significant benefit of Morpheus8's color-blind technology compared to its competitors is that this procedure is practice for all skin types. This fractional anti-aging process's unique properties allow BioAge Health to provide high-quality aesthetics and microneedling services to men and women with significantly darker skin tones.
Book Your Session
Schedule a consultation with Dr. Kodama and the team of experienced Minnesota aesthetics specialists at BioAge Health to hear how Morpheus8 can make you feel more vibrant and beautiful than ever before.
The Benefits of Radiofrequency (RF) Energy for Your Body
BioAge Health recommends Morpheus8 face sculpting and skin resurfacing to reduce wrinkles and rebuild collagen. This revolutionary revitalization treatment is scientifically proven to improve skin complexion and texture using minimally invasive fractionated RF energy. Morpheus8 can also restore elasticity in sex organs like the vulva. Radiofrequency energy technology emits heat to penetrate skin cells deep down, dramatically restoring collagen levels, revitalizing your skin's elasticity, and improving overall appearance.
Rejuvenate your skin with Morpheus8 skin remodeling, a fractional face resurfacing solution shown to reduce signs of aging on your skin, restoring even levels of vibrancy to various areas of your body. Schedule an appointment at BioAge Health today for top-quality Twin Cities microneedling treatments and fractional RF therapies such as Morpheus8.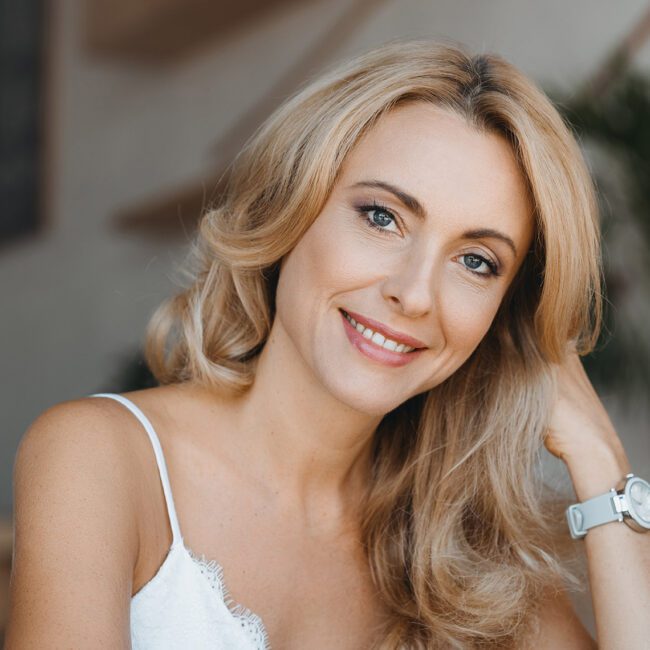 FAQ: Everything to Know About Morpheus8 Before Making an Appointment
Morpheus8 is one of the many fractional skincare treatments out there utilizing a combination of RF energy and microneedling techniques to help slow aging signs and restore a youthful, refreshed feeling to the skin. Dr. Catherine Kodama can explain the ins and outs of this restorative skin remodeling treatment during your initial consultation, but we can also answer some common questions here first: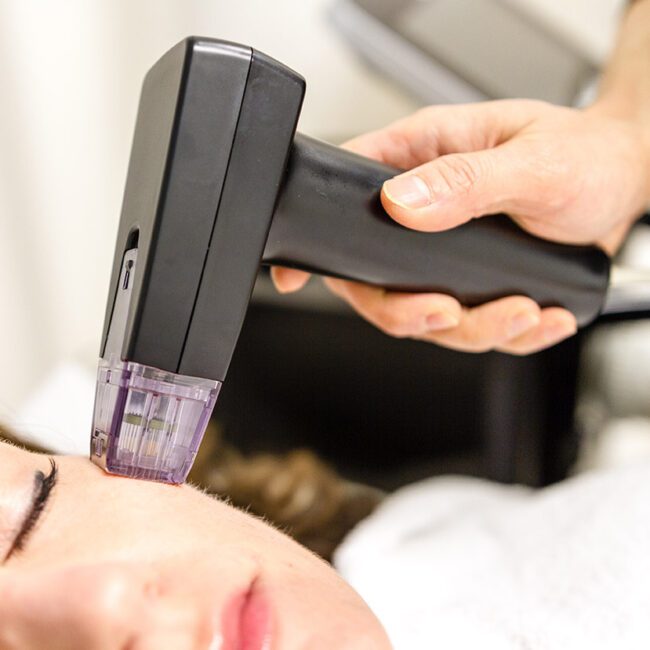 Make an Appointment for Morpheus8 at BioAge Health Today
BioAge Health is a highly regarded regenerative medicine clinic in the Twin Cities, treating our clients with care and compassion regardless of the therapeutic aesthetic treatment you choose. We implement innovative skin remodeling techniques like Morpheus8 to transform the face and skin.
If you're looking for a minimally invasive, surgery-free solution to smooth skin and reduce the appearance of wrinkles, dark spots, and stretch marks on the skin, Morpheus8 fractional skin resurfacing treatment is an excellent option. When you're ready to restore a youthful glow and firmness to your face and body, make your first appointment at BioAge Health to receive this unique and effective skin remodeling remedy today.