BioAge Health: The Best Place to Find PRP Facial Treatments in the Twin Cities
Looking and feeling your best is easy when you have bright, clear skin. But with age and damage, the skin on your face and neck can droop or wrinkle with diminishing elasticity. Several factors contribute to the likelihood of skin damage symptoms like wrinkles, spots, and other skin conditions, which many men and women worldwide struggle with throughout their lives. If you're looking for a fast, painless, surgery-free solution to combat common skin conditions or signs of age and damage, platelet-rich plasma (PRP) facials are a perfect treatment option.
At BioAge Health, our Twin Cities skincare experts provide PRP facials, particularly the popular Vampire Facial®, seen on many talk shows and in magazines. We are a team of doctors and registered nurses offering valuable Vampire Facial® treatments and other PRP therapy options to help transform your face and skin, leaving you feeling confident and restored right away.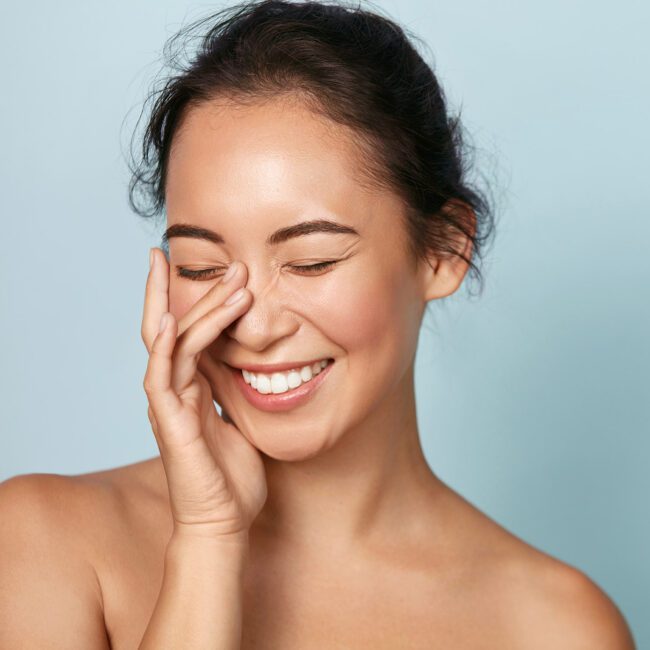 Platelet-Rich Plasma (PRP) Treatments Explained
BioAge Health employs a team of certified skincare specialists in Minnesota to administer Vampire Facial® treatments. The Vampire Facial® is a fast-acting option issued to various areas of the skin often impacted by the sun, acne scars, signs of aging, and other common imperfections.
The process involves drawing and placing a  small blood sample from your body into a sterile, specialized centrifuge machine, creating the materials necessary for PRP injection. Blood within the centrifuge's chamber will then whirl around at rapid speeds, allowing us to isolate the growth factors and platelet-rich plasma supplements that make up the injections.
Then, Dr. Catherine Kodama or a trusted member of the team at BioAge Health will begin the next step of the Vampire Facial® process, using the tiny, hair-thin needles of a microneedling device to increase collagen creation in dermal skin layers. PRP is painted over the microneedling punctures, penetrating deep below the skin's outer layer to produce the following benefits:
Improves texture

Fills in sunken areas

Smooths and tightens

Reinvigorates hair growth
Stimulates production of new skin cells

Clarifies skin complexion

Evens out skin tone
Brand new collagen and skin cells produced during the Vampire Facial® can cause a resurgence of youthfulness to the skin on your face, chin, neck, cheek, forehead, and around the eyes or mouth. Additionally, BioAge Health offers PRP procedures like the P-Shot and O-Shot to enhance sexual wellness in men and women, plus other treatments to the entire body. Our patients typically see results within 3 to 6 weeks, with massive improvements to hydration, complexion, skin tone, and texture sustained with regularly scheduled sessions. 
Make an appointment at BioAge Health to hear more about how our different Twin Cities skin care services can help you today. Whether you want a blood-infused Vampire Facial® to reduce wrinkles and other aesthetic issues or are looking for a rejuvenating solution for skin, hair, and sexual health problems, PRP is proven to have a positive impact.
The Value of Vampire Facial
®
Treatment
Age progression, sun damage, and failing hair follicle regeneration can contribute to feelings of insecurity and a lack of self-confidence. Don't let easily treated skin conditions bog down your most beautiful, shining, and authentic self. BioAge Health is a Twin Cities aesthetics specialist offering the iconic Vampire Facial® treatment option for men and women who want an effective, long-lasting solution that tightens, smooths, and rejuvenates the skin.
Schedule Your Treatment
Book an appointment today with Dr. Kodama and her team for your Vampire Facial® and experience the results firsthand.
Improving Your Features With a Vampire Facial®
Modern skincare solutions are constantly evolving to become more effective, leaving your face and skin looking brighter, smoother, and more radiant than ever before. The Vampire Facial® is one of the first treatments of its kind, taking a mixture of your own enriched blood and other growth factors that stimulate collagen production. PRP facials are an excellent method for smoothing and filling out different areas of the face.
PRP facials can be incredibly beneficial for women and men with apparent signs of aging, skin damage from sun exposure, alopecia, or other common skin conditions. Our aesthetics experts can open up skin cells with the revolutionary Vampire Facial® treatment, stimulating new growth and creating a firm, sustained glow. Make an appointment at BioAge Health today and take advantage of the amazing benefits the Vampire Facial® offers to our many Twin Cities patients.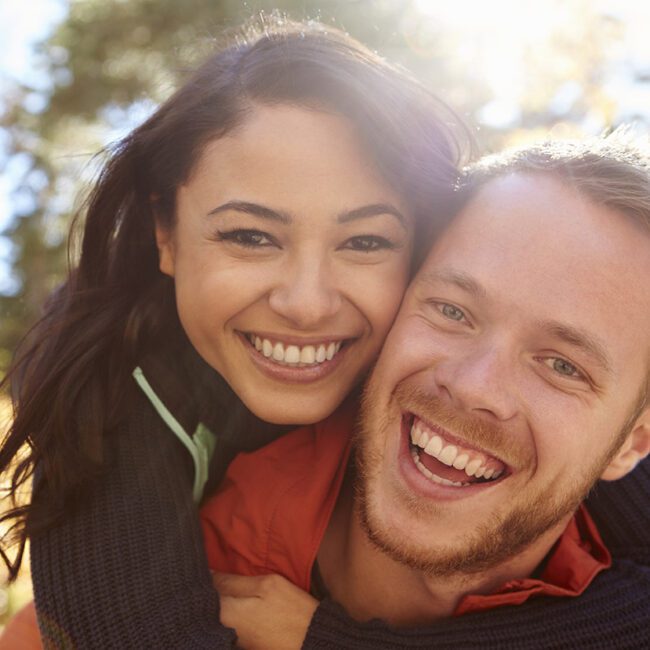 Twin Cities Skincare Services With Compassion
The Vampire Facial® is a fantastic way to enhance your skin's elasticity, reducing sagging, recessed areas and giving your face a fuller, more youthful look. PRP facials provided in our Eagan, MN office significantly impact skin and hair's overall appearance on people of all ages, genders, and skin tones or types.
At BioAge Health, our certified Twin Cities Vampire Facial® providers offer thorough care and compassion with every skincare process so that you can achieve the best results with a trusted specialist on your side. Contact BioAge Health today to schedule a consultation and see if platelet-rich plasma therapies and the Vampire Facial® are the right fit for you.