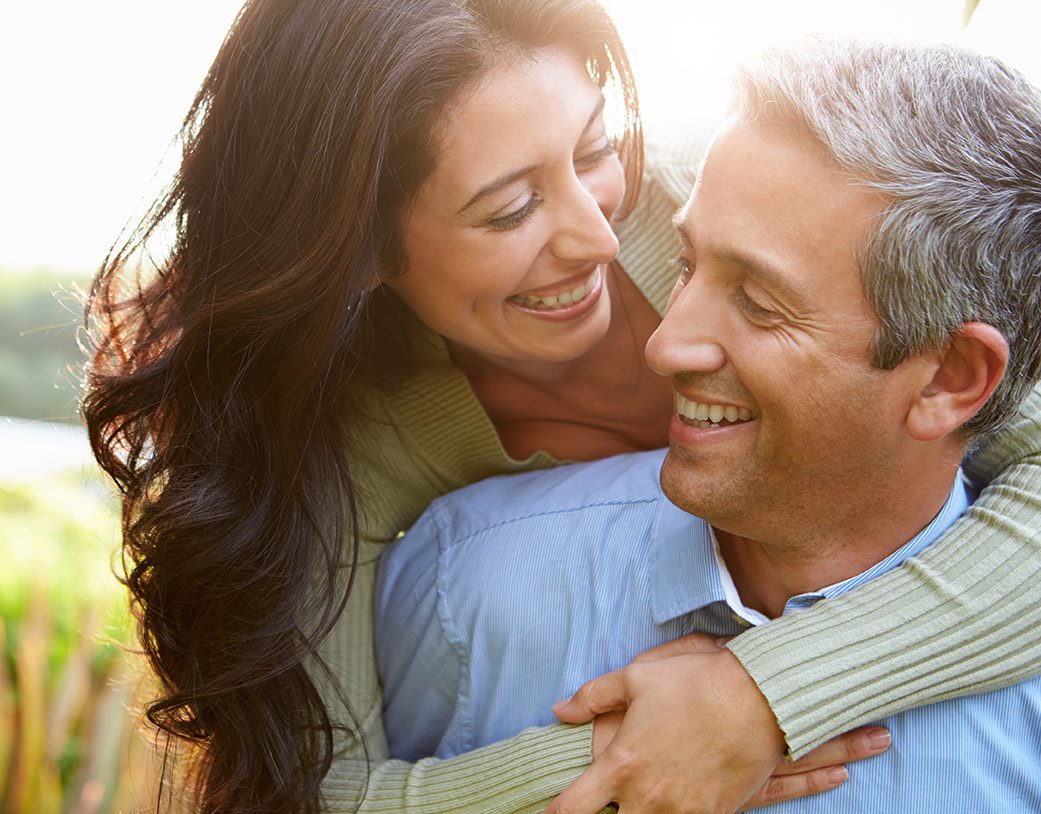 Discover a Superior Skincare Solution for Improving Complexion
An even skin tone and a clear complexion are signs of healthy, youthful skin. With age, smooth, radiant skin can seem further from reach than ever. Hyperpigmentation, age spots, spider veins, and other painful or embarrassing conditions can affect your overall wellbeing. Lumecca is an effective energy-based treatment that allows BioAge Health to help reliably restore an even, younger-looking complexion.

Lumecca is a powerful, intense pulsed light (IPL) proven to treat pigmented skin and improve lesions or veins' appearance. BioAge Health is a Twin Cities aesthetics clinic providing a clean, safe environment to receive this revolutionary, restorative skincare treatment. Call today or schedule an appointment online to meet with the certified Lumecca specialists at BioAge Health.
Looking at Lumecca
At BioAge Health, we strive to provide superior solutions and procedures that improve skin complexion, reduce irregularities, and leave you looking years younger. Lumecca is a valuable skin revitalizing technique, emitting IPL to target and treat hyperpigmentation and vascular lesions. Lumecca is a valuable resource for men and women suffering from skin discoloration, sun damage, Rosacea, and other common complexion problems.
Lumecca's Lasting Benefits
Although Lumecca isn't an entirely permanent solution to skin irregularities, this innovative IPL treatment still offers numerous long-lasting benefits that are easy to prolong with a simple maintenance plan. Make an appointment for Lumecca in Minnesota at our clean, comfortable office. Dr. Kodama is an accredited Lumecca provider, serving Twin Cities residents with this effective solution.
Noticeable Improvements, No Adverse Effects
Lumecca lesion and discoloration treatment is the perfect option for anyone dealing with pronounced veins, sun damage, discoloration, and other uncomfortable or unattractive skin ailments. BioAge Health offers Lumecca in Minnesota within our clean, sterile clinic environment.
One excellent advantage of Lumecca is the lack of adverse side effects, making it an ideal choice for those clients with sensitive skin. Your treatment regime will vary depending on the severity of skin damage, your skin type, and suitable energy settings. Most patients report recognizable effects after only one to three treatments.
Your skin damage will still be visible for a few days after IPL therapy is administered, but results become most pronounced in 1-2 weeks. We can create a treatment plan that works for your lifestyle, schedule, and expectations to achieve robust and long-lasting skin rejuvenation results.
Some patients find they are sensitive to sunlight immediately after receiving Lumecca treatment. BioAge Health recommends all Lumecca patients avoid direct sun rays or tanning for at least a week, so you don't encounter any skin reactions or rare side effects. Schedule a consultation at BioAge Health and learn everything you'll need to know about Lumecca before receiving IPL therapy for luminous, restored skin.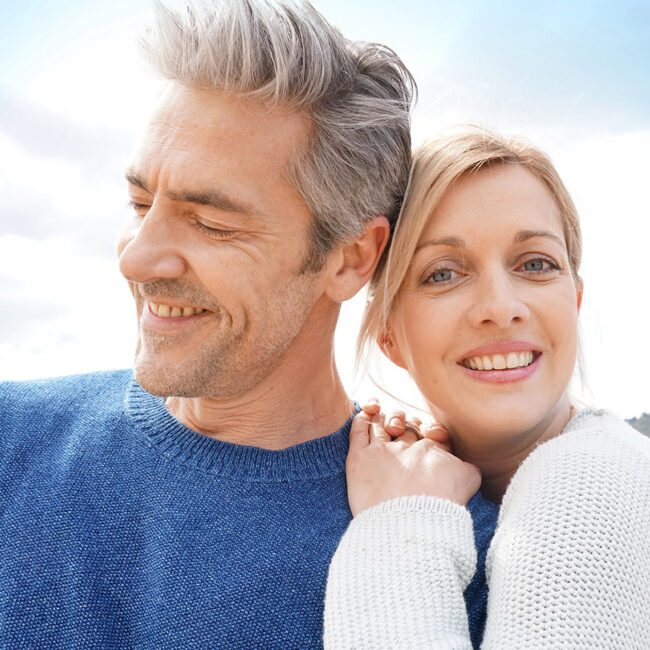 Aesthetic Enhancements With Lumecca at BioAge Health
Don't let dark spots, discoloration, lesions, or large veins leave you feeling less than confident in your skin. Schedule an appointment online for your first Lumecca treatment in the Twin Cities. BioAge Health brings high-quality, professional treatment options to men and women throughout the Twin Cities suffering from aging's typical signs and symptoms.
Address your aesthetic issues with a practical, pain and surgery-free solution. Consult with Dr. Kodama and the trusted team of Twin Cities aesthetic specialists to discover a therapeutic method to make your skin look brighter, tighter, and more evenly toned. Talk with an expert at BioAge Health today at (651) 405-6716 or fill out the simple online form to request an appointment and learn more about Lumecca.