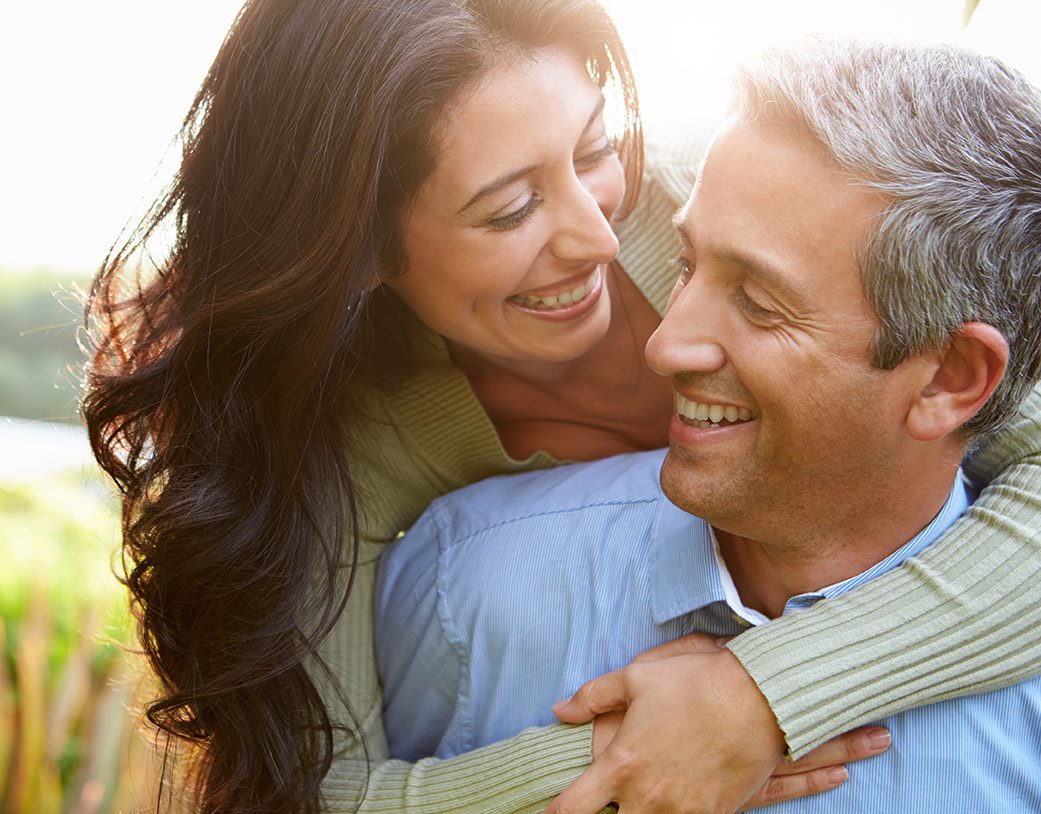 Discover a Superior Skincare Solution for Improving Complexion
An even skin tone and a clear complexion are signs of healthy, youthful skin. With age, smooth, radiant skin can seem further from reach than ever. Hyperpigmentation, age spots, spider veins, and other painful or embarrassing conditions can affect your overall wellbeing. Lumecca is an effective energy-based treatment that allows BioAge Health to help reliably restore an even, younger-looking complexion.

Lumecca is a powerful, intense pulsed light (IPL) proven to treat pigmented skin and improve lesions or veins' appearance. BioAge Health is a Twin Cities aesthetics clinic providing a clean, safe environment to receive this revolutionary, restorative skincare treatment. Call today or schedule an appointment online to meet with the certified Lumecca specialists at BioAge Health.
Looking at Lumecca
At BioAge Health, we strive to provide superior solutions and procedures that improve skin complexion, reduce irregularities, and leave you looking years younger. Lumecca is a valuable skin revitalizing technique, emitting IPL to target and treat hyperpigmentation and vascular lesions. Lumecca is a valuable resource for men and women suffering from skin discoloration, sun damage, Rosacea, and other common complexion problems.
How it Works
After undergoing just one Lumecca treatment with IPL technology, patients notice significant aesthetic improvements to texture, complexion, and overall skin clarity. The Lumecca skin rejuvenation treatment is an effective option that operates using photothermolysis. Photothermolysis is a precise process that targets tissue in a specific area with powerful wavelengths, which provide impressive photofacial results without damaging surrounding tissue.
What to Expect
Delivered through a comfortable light treatment, Lumecca is proven as a safe and practical treatment course for men and women combatting complexion or pigmentation problems. Patients should avoid tanning and any direct sun exposure one month prior to treatment to produce maximized results.
Dr. Kodama and the team of certified Lumecca providers administer this amazing treatment in our Eagan, Minnesota, office, making each session a fast, straightforward experience for our Twin Cities clients. A bright flash of light (or IPL) emits from Lumecca, leaving a soft snapping feeling on your skin like an elastic band during the procedure. Lumecca leaves behind slight redness and warming sensations on the skin, but these minor side effects typically subside within an hour for most patients.
Over the next 24 to 48 hours, you might find existing dark spots, veins, and lesions to appear more noticeable, which obviously sounds opposite to the intended results after receiving Lumecca. Don't worry about these dark spots and prominent veins just yet; these pigmented lesions will flake off, evening out skin tone and clearing up your complexion in a few short days. Schedule a consultation with BioAge Health to see if our Twin Cities Lumecca treatments can benefit your skin color, tone, and overall appearance today.
Lumecca's Lasting Benefits
Although Lumecca isn't an entirely permanent solution to skin irregularities, this innovative IPL treatment still offers numerous long-lasting benefits that are easy to prolong with a simple maintenance plan. Make an appointment for Lumecca in Minnesota at our clean, comfortable office. Dr. Kodama is an accredited Lumecca provider, serving Twin Cities residents with this effective solution.
Versatile
Lumecca can be a valuable tool to treat discoloration, pronounced veins, and other skin problems in various areas of the body. BioAge Health is a Twin Cities aesthetics clinic treating regions and zones of the body commonly exposed to the sun, such as:
Face

Neck

Legs

Hands

Arms

Chest
Comfortable
Lasers, injections, chemical peels, and other intimidating skincare procedures are growing increasingly popular but can often leave patients feeling hesitant or overwhelmed. With Lumecca, you never have to go under the knife or any anesthesia. At BioAge Health, our clients love Lumecca for the ease and comfort that comes with each session. So, what makes Lumecca so great? Let's look:
No incisions necessary

Non-invasive and surgery-free

Completely painless

No prescriptions or medications

Super-fast process

Treatment in our Eagan, MN office
Effective
Unsurprisingly, our patients have high expectations when investing in high-quality skin care treatments like Lumecca here at BioAge Health. We only offer top-of-the-line treatment options with proven results. In just 1 to 3 short sessions, our Minnesota patients report improvements to a multitude of issues and conditions, including:
Age spots (red/brown pigmentation)

Vascular lesions

Spider veins

Rosacea

Freckles

Sun damage
Noticeable Improvements, No Adverse Effects
Lumecca lesion and discoloration treatment is the perfect option for anyone dealing with pronounced veins, sun damage, discoloration, and other uncomfortable or unattractive skin ailments. BioAge Health offers Lumecca in Minnesota within our clean, sterile clinic environment.
One excellent advantage of Lumecca is the lack of adverse side effects, making it an ideal choice for those clients with sensitive skin. Your treatment regime will vary depending on the severity of skin damage, your skin type, and suitable energy settings. Most patients report recognizable effects after only one to three treatments.
Your skin damage will still be visible for a few days after IPL therapy is administered, but results become most pronounced in 1-2 weeks. We can create a treatment plan that works for your lifestyle, schedule, and expectations to achieve robust and long-lasting skin rejuvenation results.
Some patients find they are sensitive to sunlight immediately after receiving Lumecca treatment. BioAge Health recommends all Lumecca patients avoid direct sun rays or tanning for at least a week, so you don't encounter any skin reactions or rare side effects. Schedule a consultation at BioAge Health and learn everything you'll need to know about Lumecca before receiving IPL therapy for luminous, restored skin.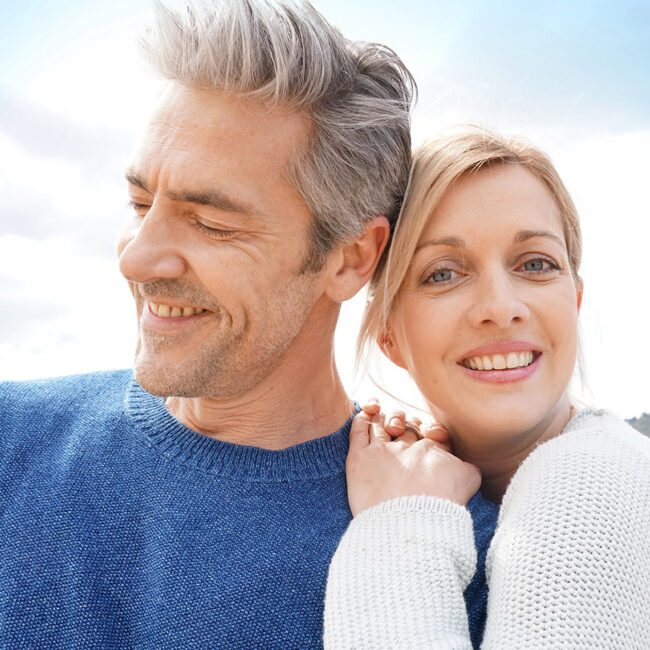 Aesthetic Enhancements With Lumecca at BioAge Health
Don't let dark spots, discoloration, lesions, or large veins leave you feeling less than confident in your skin. Schedule an appointment online for your first Lumecca treatment in the Twin Cities. BioAge Health brings high-quality, professional treatment options to men and women throughout the Twin Cities suffering from aging's typical signs and symptoms.
Address your aesthetic issues with a practical, pain and surgery-free solution. Consult with Dr. Kodama and the trusted team of Twin Cities aesthetic specialists to discover a therapeutic method to make your skin look brighter, tighter, and more evenly toned. Talk with an expert at BioAge Health today at (651) 405-6716 or fill out the simple online form to request an appointment and learn more about Lumecca.