If you're seeking relief from age indicators like wrinkles and fine lines, Botox injections are likely the primary procedure that arises with every internet search you make. BioAge Health is a Minnesota medical clinic offering aesthetic services such as BOTOX® Cosmetic and Dysport® injections, helping you maintain young, healthy-looking skin.
Several factors can combine to cause facial lines for both men and women. Although cellular changes and loss of skin elasticity with age can affect your complexion, it's typically the reduction in collagen that results in the most damage to your skin from free radicals in the sun and other significant aging impacts.
BOTOX® and Dysport® injections aim to stimulate and enhance new collagen production under the skin by temporarily paralyzing targeted muscles. By minimizing muscle contractors in the subdermal zone, BioAge Health can help you regain smooth, firm, and radiant skin in several different areas with a straightforward process. Botulinum toxin injections are FDA-approved to treat aesthetic issues and skin conditions affecting the following areas:
Underarms

Breasts and buttocks
Utilize BOTOX® or Dysport® injections with any of our additional aesthetics services to achieve optimal results that last longer than those from any other regenerative medicine clinic in the Midwest. Make an appointment online or call our Twin Cities regenerative medicine clinic today to get started on the road toward smoother, restored skin using BOTOX® and Dysport® injections.
Benefits of Botox Injections
Botulinum toxin, better known as Botox, is a proven treatment option for minimizing the adverse impacts of several different ailments, commonly affecting the skin, muscles, glands, and more. Botox injections have been in use at accredited medical clinics in Minnesota, such as BioAge Health, for close to thirty years. These types of FDA-cleared injections provide temporary aesthetic improvements by paralyzing targeted areas, minimizing muscle contractions in the face, neck, chin, and more.
Several different brands offer their own unique Botulinum toxin injection products. At BioAge Health, we have a particular affinity for BOTOX® Cosmetic and Dysport® injections, as our clients confirm the most noticeable and enduring effects after undergoing treatment in our Eagan, MN office. Make an appointment at BioAge Health to receive the following benefits from Botox injections:
Tight, toned skin

Improved texture

Reduction in unwanted facial creases

Less noticeable wrinkles and fine lines

Increased dermal hydration

Smoother, more relaxed facial muscles

Vibrant, rejuvenated skin
When you're ready to take control of the annoying age indicators many men and women commonly experience with time, put your trust in the professional Midwest Botox providers at BioAge Health.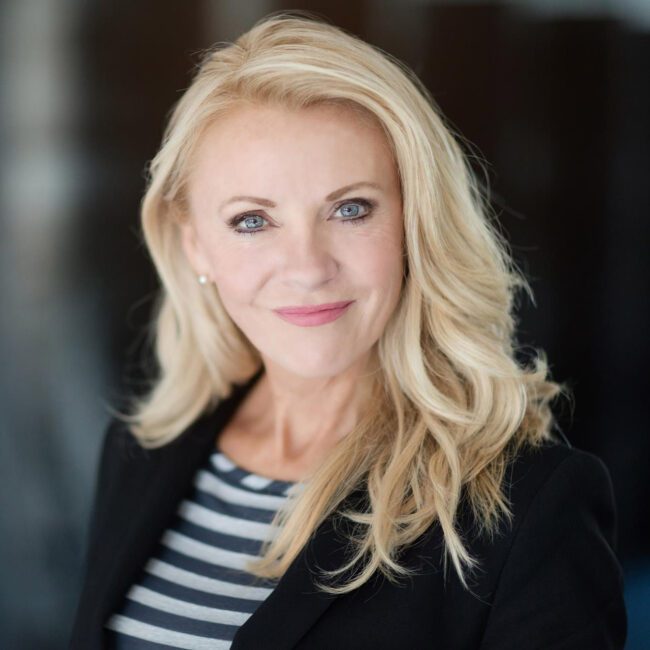 Botox® - A Brand Name You Know and Trust
When it comes to Botulinum toxin injections, BOTOX® Cosmetic is a leading brand name and the one that likely comes to mind first for most people. At BioAge Health, we have the utmost confidence in BOTOX® brand injections, providing treatment right in our Eagan, MN office. BOTOX® Cosmetic is the #1 selling facial injection in America, first emerging in 2002 as a unique approach to temporary aesthetic improvement. Dr. Kodama and the BioAge Health team are certified Twin Cities BOTOX® specialists, using this trusted method to smooth, tighten, and restore your skin.
The Dysport
®
Difference
Botox injections are one of the most sought-after skincare solutions across the globe for every gender. BioAge Health offers Dysport® injections to aid in eliminating aging signs and simultaneously smooth and tighten skin. Dysport® is a dermatologist and doctor-recommended method to restore and maintain firm, vibrant features with age. Schedule a consultation to see for yourself what makes BioAge Health the best place to receive the valuable Dysport® Botox injections in Minnesota and the Midwest.
Fast-Acting
BioAge Health offers Dysport® injections in our clean, sanitary Eagan, Minnesota, office. Make an appointment with Dr. Kodama and receive Dysport® injections during a quick 10 to 20-minute treatment. Over half of all Dysport® users report noticeable improvements to their skin's texture and elasticity in only a few days after undergoing Dysport® injections. This fast-acting facial treatment firms and tightens skin right away, reviving your youthful glow and reducing saggy, wrinkling skin within days.
Natural Feel
Another great advantage of Dysport® injections that our clients constantly rave about is the natural look and feel of this innovative facial injectable's results. Dysport® injections are a non-invasive, surgery-free skincare solution that is incredibly effective at minimizing the appearance of wrinkles and age lines. Although the shot will temporarily paralyze each targeted area's muscles, there is no stiffness or unnatural visual impacts reported with Dysport® injections. Achieve a firm yet natural-looking appearance using Dysport® injections in Minnesota with help from the experts at BioAge Health.
Lasting Results
Like any other injectable skin tightening and resurfacing treatment, Dysport® is not a permanent solution. However, many patients at BioAge Health report smoothed lines between the eyebrows, around the mouth, and other targeted areas lasting as many as five months. During your initial consultation, Dr. Kodama and the certified Dysport® injection providers at BioAge Health can help create a practical plan of action to take on your skin problems. Schedule an appointment today with our Twin Cities Dysport® injection specialists and take advantage of Botulinum toxin injections' enduring benefits.
Get Started Today
Book your next BOTOX® or Dysport® session to rejuvenate your skin. Feel the results Dr. Kodama and her skilled staff can provide for you.
What to Expect With BOTOX
®
and Dysport
®
Injectables
Upon arrival at your initial appointment with BioAge Health, our certified Twin Cities Botox specialists will provide a thorough assessment of your health history and goals for treatment. With that information, we can conclude if BOTOX® Cosmetic or Dysport® is the best option for your body needs. Here are some of the critical documents and knowledge necessary to have on hand so we can help develop the most effective treatment course:
Personal and family medical histories

Information on pre-existing conditions

Prescription medication list
Notes on past surgeries or medical procedures

Known allergies

Anything else we should know
Both the BOTOX® and Dysport® injection processes are swift, non-invasive, and virtually painless, temporarily paralyzing muscles under the skin to promote smooth, tight, and even texture. BioAge Health is a Midwest Botox provider with the expertise to put your mind at ease when receiving these powerful injectable products. Contact us now to learn more about the compassionate approach BioAge Health takes to every one of our aesthetics services in Minnesota.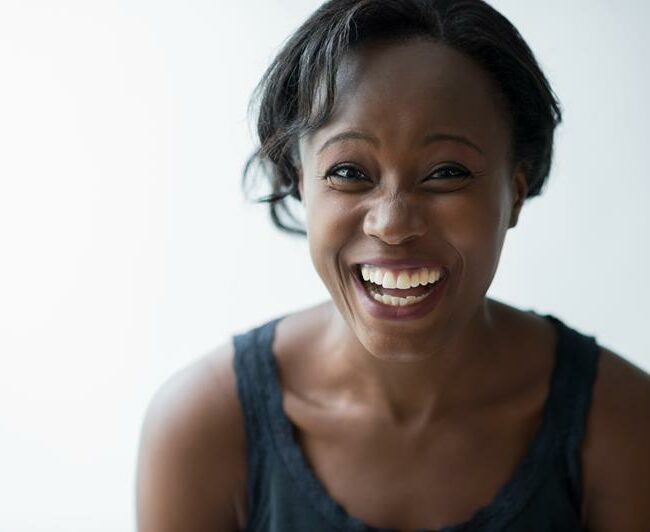 Reliable Regenerative Medicine at BioAge Health
Feel confident about your look with the lasting effects of BOTOX® and Dysport® regenerative skincare injections. Dr. Kodama and the expert team at BioAge Health can make your Botox injectable experience better and more comfortable than any other regenerative medicine clinic in the Twin Cities. Take time to fill out our online form to request your first appointment for BOTOX® Cosmetic or Dysport® injections in Minnesota.