Patients on the hunt for semi-permanent solutions to skin and aesthetics issues such as wrinkles, scars, and aging signs are probably already aware of dermal fillers as a fantastic option to restore fullness in the face. Dermal fillers are exploding in popularity among pop stars and current cultural icons, but this innovative injectable treatment isn't only for Hollywood stars anymore.
BioAge Health is a certified Twin Cities age management specialist administering dermal fillers to residents throughout the area. Our dermal filler injections are effective, helping you achieve a tighter, fuller facial appearance with just a few simple injections. Contact BioAge Health to learn what makes dermal filler injectables one of our most popular age and aesthetics treatment options now.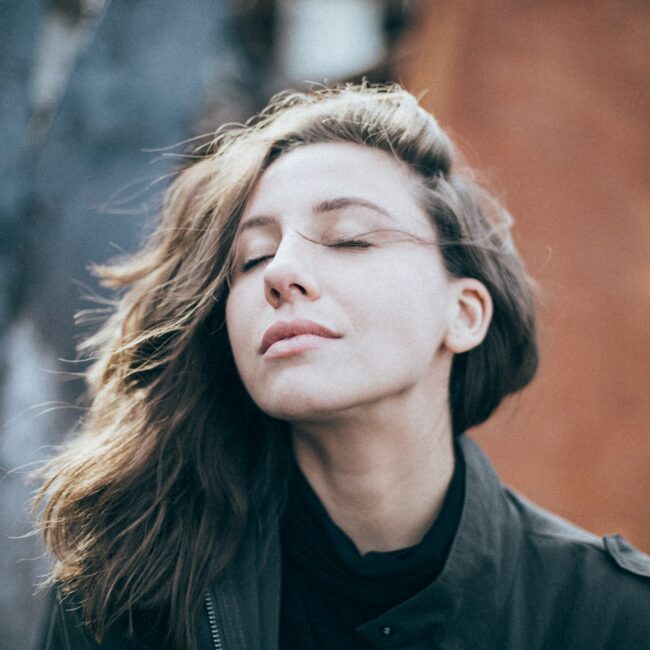 Full Facial Restoration From Dermal Fillers
BioAge Health provides dermal filler procedures to patients in the Twin Cities looking for an effective method to minimize the appearance of noticeable wrinkles and pre-existing facial lines while simultaneously restoring the fullness and youthfulness of your skin and facial features. Dermal filler injections are proven to provide relief from several signs of aging in men and women, with benefits including:
Softened wrinkles

Reduced shallow facial contours or sunken cheeks

Improved appearance of acne scars, dark spots, and other permanent blemishes

Decreased under-eye hollows
Plumper, fuller top and bottom lips

More defined lip outlines

Reconstructed facial imperfections after surgery or an accident
Don't suffer from diminishing confidence with age when dermal fillers and other injectables like Botox can bring new life to your skin. Schedule a consultation with BioAge Health now to learn more about our Twin Cities aesthetics services and take the necessary next steps toward healthy, youthful skin using dermal fillers.
FAQ: Are Dermal Fillers Right for You?
Dermal fillers are a fantastic way to boost your self-confidence, effectively reducing aging indicators like wrinkles, sunken cheekbones, dark eye bags, and more. Make sure to seek a doctor or certified dermal filler specialist such as BioAge Health to achieve the most optimal results in a safe, sterile environment.
Dr. Kodama can address any further questions or concerns you may have about dermal fillers during your first appointment, but here are a few of our most commonly asked questions from patients pertaining to dermal filler facial injections: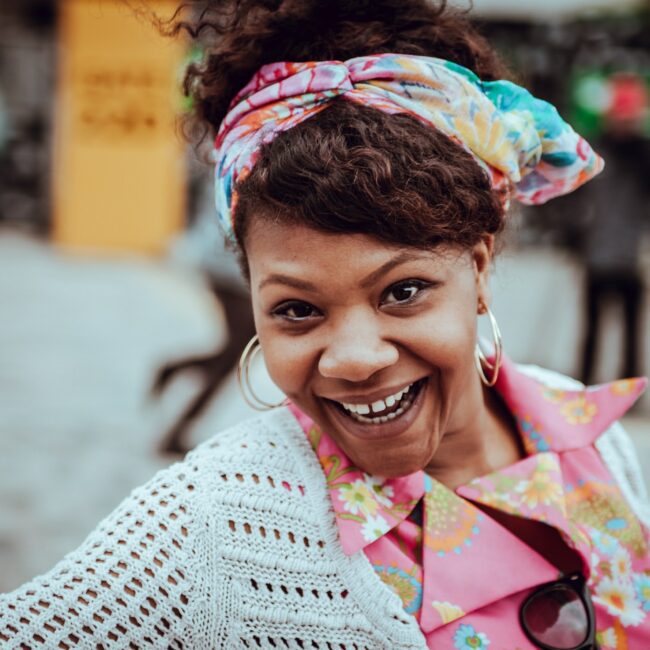 Fantastic Results With Dermal Fillers at BioAge Health
At BioAge Health, we make every patient a top priority right from the start. Your initial consultation with Dr. Kodama and the BioAge Health team begins by evaluating your past medical history and current needs or goals. Then, we can provide expert recommendations on the right course of action to combat your individual skin issues. Dermal fillers are one popular treatment option involving injections into various areas of the face, creating a fuller, smoother, glowing complexion.
Our team of experienced doctors and registered nurses are certified to administer dermal filler injections here at our Eagan, MN office. Transform your face with dermal filler injections, a proven method to reduce the appearance of wrinkles, sagging, natural lines, and other skin imperfections commonly associated with age. Schedule a consultation with the trusted Twin Cities dermatology experts at BioAge Health by phone or online to begin transitioning to a tighter, fuller, more youthful face using dermal fillers.