GAINSWave®
Get the Support You Need in the Bedroom With GAINSWave®
Painful erections or short, unenthusiastic sexual experiences can diminish feelings of desire and sensuality inside the bedroom. As you get older, it becomes increasingly difficult to perform to the best of your ability during sex. If you're feeling down about the adverse effects of erectile dysfunction, Peyronie's disease, or decreased sexual performance, BioAge Health has the answer.
Come to the trusted Twin Cities sexual wellness specialists at BioAge Health and receive the help you need with GAINSWave® therapy. This revolutionary new solution boosts sexual performance and corrects painful erectile diseases or problems.
What Is GAINSWave®
?
As a man, there are few things you fear more than failure to perform sexually while you are spending time with your partner. Not only can this experience be frustrating and embarrassing, but it can also worsen as you age. BioAge Health offers groundbreaking GAINSWave® therapy in-office, providing you with a sexual performance boost via an innovative yet straightforward procedure.
GAINSWave® is a pioneering drug and surgery-free therapy process for men struggling with sexual performance and other erectile issues. This non-invasive procedure uses pulsing acoustic waves to provide a breakthrough method to make your experiences in the bedroom much, much better. Optimize your sexual performance and achieve better erections and orgasms with GAINSWave® technology through BioAge Health.
Whether you cannot achieve an erection thanks to ED, or your sexual function is simply not what it once was, we are here to help. Schedule an appointment with the experts at BioAge Health to receive the breakthrough technology and excellent performance-enhancing benefits of GAINSWave® therapy.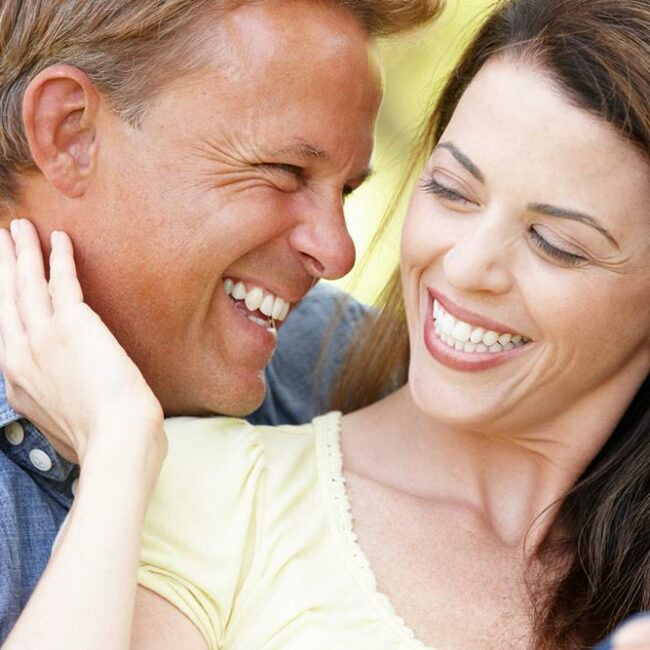 How Does It Work?
For full sexual function as a man, the penis requires steady blood flow. As you age, blood vessels in the penis deteriorate and fill with micro-plaque, putting a strain on blood flow to the sexual organ. For over 15 years, something known as Shockwave therapy has been utilized throughout Europe to aid men with erectile dysfunction. However, in the United States and Canada, GAINSWave® therapy is now growing in popularity.
The GAINSWave® therapy process is simple. Pulsing acoustic waves stimulate the existing penis's blood vessels and proliferate the formation of new ones. With the opening of veins and vessels, blood flow through the penis vastly improves. GAINSWave® therapy is an excellent option for men with ED issues and those looking to sustain stronger, lasting erections and more intense orgasms.
We recommend GAINSWave® therapy for men suffering from a decrease in sexual drive and function, mainly due to aging. Come to the BioAge Health office in Eagan, MN, to receive treatment from a certified GAINSWave® provider. The GAINSWave® treatment is always:
BioAge Health is a certified Twin Cities GAINSWave® provider offering therapy options with minimal side effects and absolutely no downtime after the procedure. Treatments can last between 15 and 20 minutes, with male patients typically experiencing noticeable improvements immediately after their first few procedures. After a series of 6 to 12 GAINSWave® therapy treatments, you'll see a total transformation to your sexual performance, stamina, and overall penis function. Research shows that GAINSWave® results can last as long as two full years. Schedule a consultation with BioAge health and get back to full sexual function as soon as possible.
The Great Benefits GAINSWave® Can Give Men
Struggling alone and in silence with men's sexual dysfunction can be debilitating to your physical and mental health as well as negatively impact important relationships in your life. Any man looking for improved erectile function and optimized sexual performance can benefit from the advantages GAINSWave® is proven to bring our patients. Get GAINSWave® with help from the sexual wellness experts at BioAge Health and receive these impressive benefits:
Unfortunately, up to 10% of the male population suffers from Peyronie's Disease. More commonly, erectile dysfunction (ED) can affect over 50% of men at some point in their lives. Even if you're not facing either of these sexual health-related afflictions, it's typical for sex drive and performance to decrease in men after the age of 30. If you're looking for a way to combat the symptoms of ED or Peyronie's disease and enhance your sexual performance overall, GAINSWave® is an excellent option for every male patient.
At BioAge Health, we offer GAINSWave® services right here in our Eagan office. We provide a safe, sterile environment to undergo GAINSWave® treatment. Call us now or go online to schedule a consultation and learn more about how GAINSWave® can give you the sex life you deserve.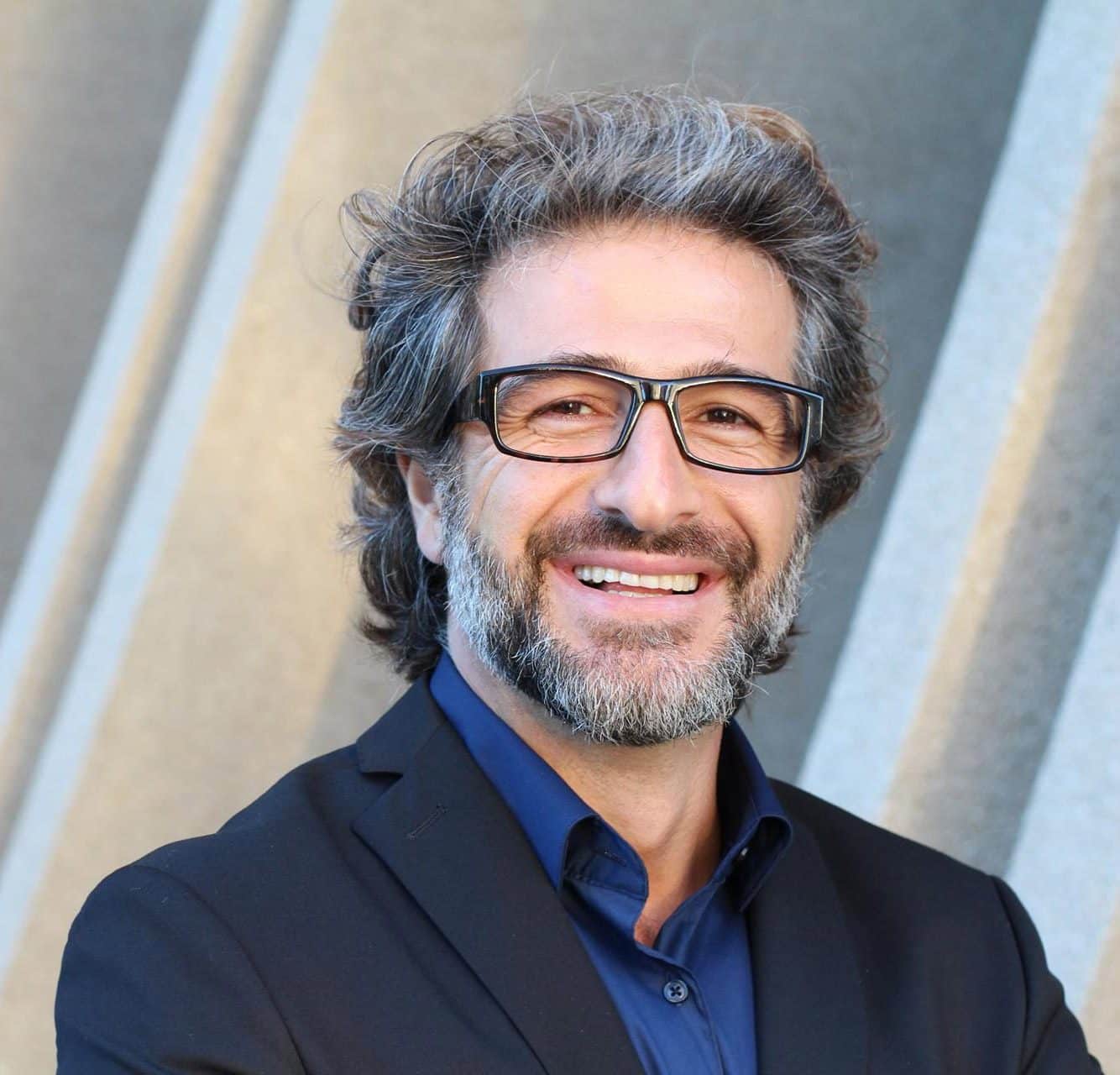 GAINSWave®: A Breakthrough Solution in Men's Sexual Wellness
There is nothing more frustrating and disheartening than struggling with erectile dysfunction and reducing sexual performance as you age. GAINSWave® therapy is an innovative new treatment that enhances overall sexual function and combats the challenges of common age-related erectile issues.

Receive the best care from a certified GAINSWave® provider at BioAge Health in Eagan, Minnesota. We make it painless and straightforward to improve sexual function and boost your confidence in the bedroom. Call us today or go online to schedule a consultation and talk more with a trusted partner about the possibilities with GAINSWave® therapy.