Platelet-rich plasma (PRP) procedures have exploded in popularity in recent years thanks to trendy treatments like P and O-Shot injections or Vampire Facials. BioAge Health is an accredited aesthetic treatment center in the Twin Cities offering a wide range of PRP treatments to combat skin conditions, signs of aging, and even hair loss in various areas of the body.
Contact BioAge Health today and schedule a consultation to see if PRP therapy is the correct course of action to treat the problems impacting your tresses. Call now or go online to take the next step in decelerating hair loss with PRP injections for hair follicle production.
PRP Therapy: Taking a Closer Look
There are tons of ways medical professionals can utilize platelet-rich plasma injections to treat an impressive range of ailments or symptoms effectively. PRP therapy for hair loss includes a three-step process, where a minimal amount of a patient's blood is drawn, processed in a specialized centrifuge, and injected directly into the scalp.
PRP procedures have been commonplace for the past forty years, coming to the forefront of facial and aesthetic treatments around 1980. Like many others in the medical spa industry, Dr. Kodama recommends PRP therapy as a practical method to promote natural hair growth.
By spinning your blood in a sterile centrifuge, we can isolate collagen and essential growth factors necessary for the injection's efficacy. Then, the trusted team of Twin Cities PRP specialists at BioAge Health administers the relatively painless PRP shot straight into the scalp, triggering the development of new hair follicles by increasing blood flow to the area and expanding existing hair shafts' thicknesses.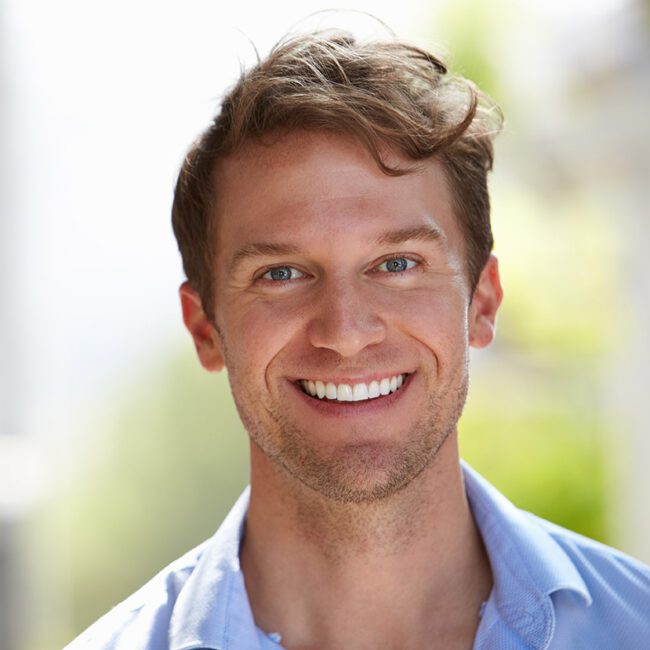 If you're struggling with frustrating problems such as bald spots or hereditary hair loss issues, PRP therapy might be the perfect solution. Schedule a consultation with Dr. Kodama today to receive premier Twin Cities PRP treatment in our Eagan, MN office.
Positive Impacts of Platelet-Rich Plasma Procedures
Platelet-rich plasma therapy is perfect for patients struggling with thinning hair, male or female pattern baldness, as well as pre-existing conditions like alopecia. The collagen-infused injections help stimulate hair follicles and promote thicker, fuller hair on your head, face, or body.
PRP treatments for hair loss will provide benefits to patients with:
Thinning hair

Receding hairlines

Bald spots

Male or female pattern baldness
Alopecia

Medically-induced hair loss

Other issues impacting hair and scalp
Dr. Kodama and the experienced nurses at BioAge Health administer PRP injections for hair loss in Minnesota. We'll create a treatment course, including 4 to 6 PRP injection sessions, but our patients typically start seeing results within the first two procedures. If hereditary baldness or hair loss has you feeling down, use PRP injections to enhance growth and regain your confidence. Make an appointment online now with BioAge Health for top-of-line PRP injection services in the Twin Cities.
Treating Hair Loss With PRP Therapy
Dealing with bald spots or thinning hair can feel frustrating and overwhelming for men and women, with very little information or products seemingly available to aid those suffering from these pervasive problems. Although the topic might seem stigmatized, you don't have to suffer from hair loss alone. BioAge Health offers PRP injections for hair growth, giving men and women a revitalized, youthful look with luscious, full hair.
Get Started Today
Learn more about PRP Treatments for your hair today. Book your consultation with Dr. Kodama and her stellar team of experts today.
A Few Things to Consider First:
Like any procedure involving injections, patients seeking PRP therapy should be aware of a few minor side effects typically associated with the process. Additionally, this hair loss treatment option is not considered suitable for people with certain conditions or lifestyle habits. During your initial consultation at BioAge Health, be prepared to disclose any current prescriptions, personal and familial medical histories, or pre-existing conditions that can put you at risk of experiencing the following side effects:
Bruising or swelling

Calcification around injection sites

Injury to nerves and blood vessels

Infection
During your first consultation, Dr. Catherine Kodama and the team of certified Twin Cities PRP treatment specialists take care to provide a comprehensive health evaluation before ever beginning the procedure.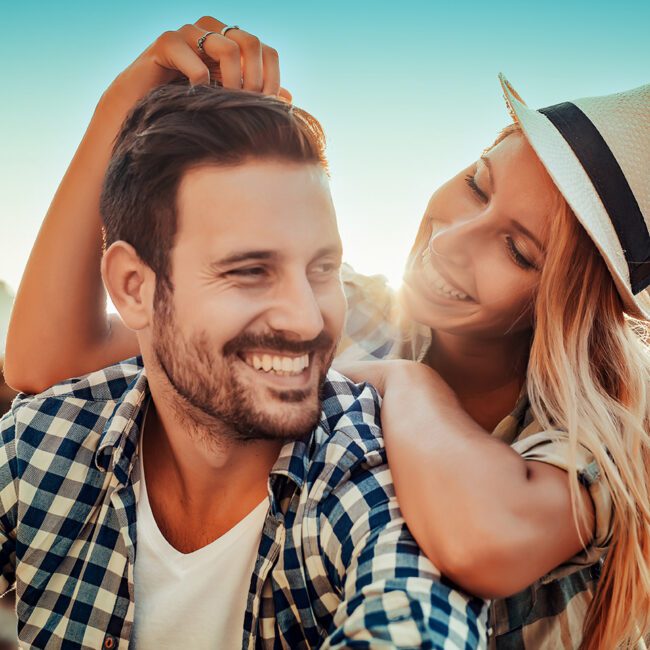 How BioAge Health Can Help You Take Control of Hair Loss
Men and women suffering from hair loss's negative impacts often feel overwhelmed when seeking out options to treat these hair-related health and aesthetic issues. Alopecia, male or female pattern baldness and noticeable sparse hair spots can substantially impact both your mental and physical health, as well as exterior aesthetics.
Make the call to BioAge Health today and start PRP treatment for hair loss in the Twin Cities. Our trusted team of doctors and registered nurses are certified to administer effective PRP injections to patients who experience hair loss, right here in our Eagan, MN office. Consult with Dr. Kodama and consider your options before determining if platelet-rich plasma procedures are the proper treatment for hair loss typical in men and women.
Call (651) 405-6716 or go online to schedule an appointment and see how platelet-rich plasma treatment can produce hair growth in the body's most commonly affected areas.