Scrotox Injections
Sweating, Pain, or Performance Issues? Try Scrotox!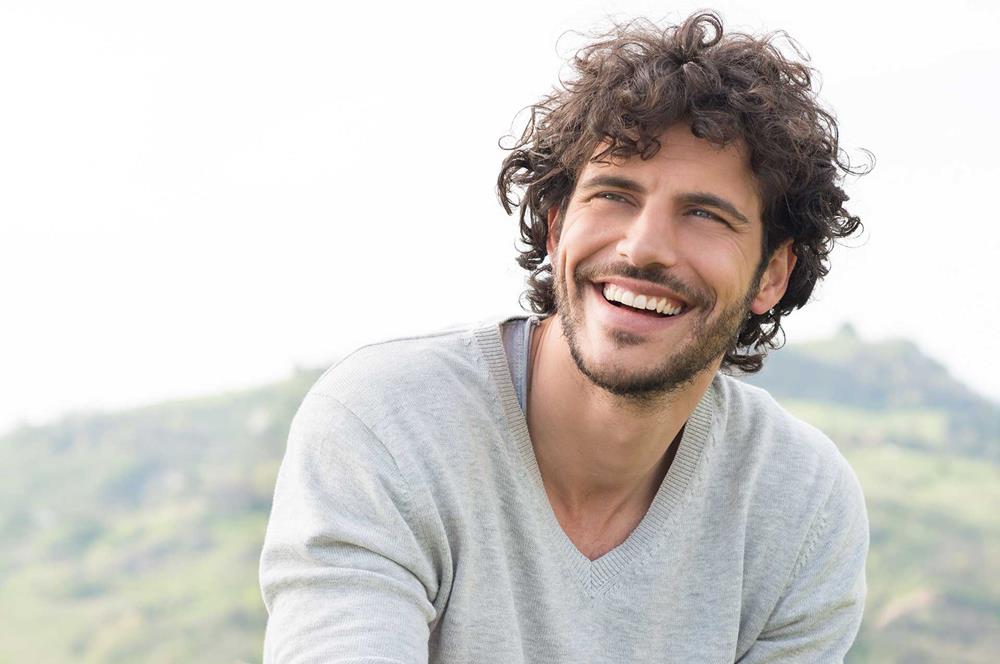 The testicles, which are also often referred to as the scrotum, are an essential component of the male reproductive system. Painful contractions of the testicles during sexual arousal, erectile dysfunction (ED), wrinkles, and other issues can afflict the scrotum and your overall sexual wellness.
BioAge Health is a certified Twin Cities Scrotox specialist, administering Botulinum toxin injections for men searching for a solution to common scrotum problems and the loss of sexual function many men face with age.
Scrotox Injections Explained
At the BioAge Health office in Eagan, MN, we administer Scrotox injections within a safe, sterile, and controlled environment. Like you've probably already gathered from the name, Scrotox injections are a form of Botox injectables applied to the testicles to combat a breadth of men's sexual wellness issues effectively.
If you experience painful contractions during arousal, uncomfortable sweating near the scrotum, or simply want to enhance the overall aesthetic appearance of your genitals, Scrotox is an excellent treatment option. Consider this affordable, non-surgical cosmetic solution to mitigate the body image issues sexual performance problems typically associated with men's sexual health as you age. Scrotox injections are proven to provide the following benefits to male patients:
Relief from pain as testicles contract or expand during sexual arousal

Treatment of erectile dysfunction (ED) symptoms

Reduced perspiration in the genital area, leading to less acne, itchiness, and other uncomfortable skin conditions

The appearance of bigger, fuller testicles
Tighter, smoother skin surrounding the testicles and base of the penis shaft

Reduction in the appearance of wrinkles on the scrotum

Higher levels of body confidence in the bedroom
Get Started Today
Schedule an appointment with Dr. Catherine Kodama and the trusted team of certified Scrotox specialists at BioAge Health and see results immediately with minimal downtime after the injection.
Scrotox FAQ: What to Expect Before, During, and After Injection
The idea of injecting anything into your nether regions can seem extremely painful and uncomfortable, but really, it's quite the opposite. At BioAge Health, our certified Scrotox providers prioritize your safety, comfort, and dignity. We offer male sexual enhancement services with compassion and respect, producing effective results for all male patients.

If you're considering male penile enhancement procedures like this injection, explore some of the most common queries Dr. Kodama and our certified staff receives about Scrotox to learn if it's the right solution for you:
The Final Say
So are Scrotox injections actually effective for men experiencing functional and aesthetic issues related to their testicles? At BioAge Health, we believe the answer is simple. Yes; Scrotox injections are an excellent solution for men seeking out a non-surgical treatment for cosmetic and operative issues.
The results of Scrotox typically last between 3 and 4 months for most men. BioAge Health provides a long-term plan for male patients to receive regular boosters of the Scrotox injection, ensuring effective results and high reinvigoration levels to the testicles.
Dealing with erectile dysfunction as well as aesthetic issues, sweating, itchiness, or pain during arousal can be challenging for anyone. BioAge Health works closely with each patient to provide an individualized plan of attack to achieve all sexual wellness goals.
BioAge Health is the best place to receive Scrotox injections in Eagan and across the state of Minnesota. Get the help you need and deserve from our team of certified Twin Cities sexual wellness experts. Schedule a consultation with BioAge Health online to start transforming the appearance of your testicles and improving sensation in the scrotum with Scrotox injections.