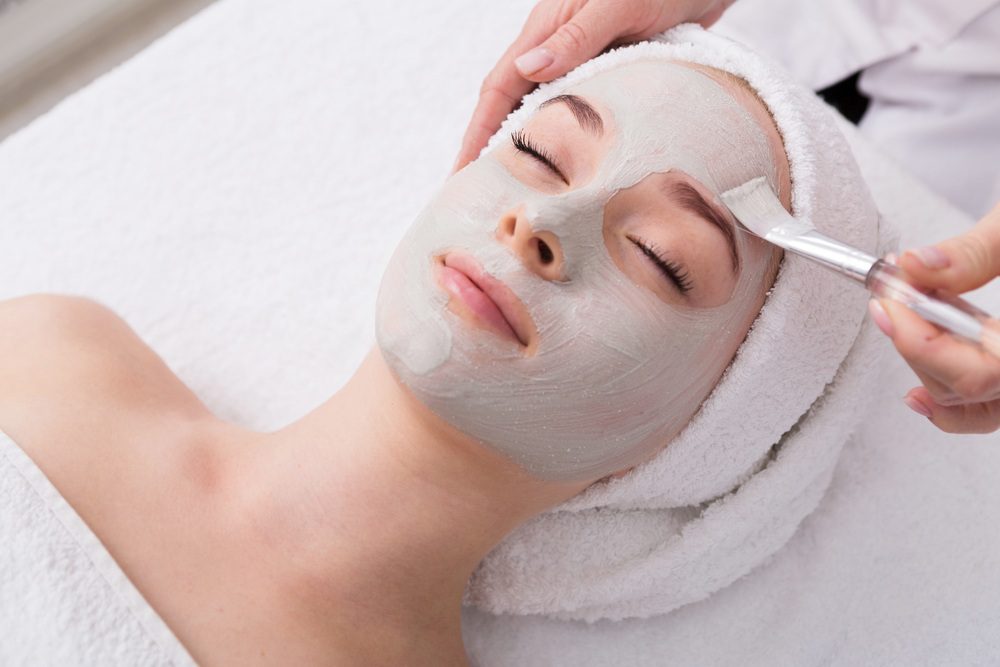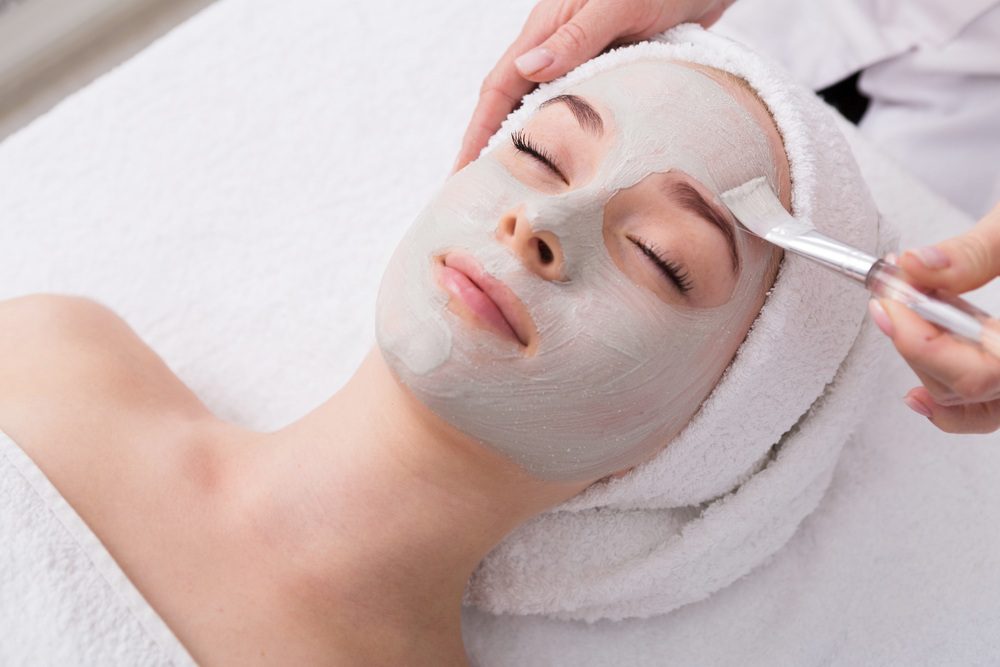 8 Benefits of SkinMedica® Chemical Peels
Are you frustrated with the way your skin looks? Many factors can affect your skin. Aging, stress, and the sun are just a few. You don't have to settle. BioAge Health offers SkinMedica® chemical peels that will improve your skin's appearance. You will look and feel younger, which will boost your confidence.
What Is a Chemical Peel?
Chemical peels may seem scary, but they're perfectly safe. Our licensed medical professionals will apply the specially-formulated SkinMedica® peel l solution to your skin. These specially-formulated solutions are designed to stimulate rapid exfoliation of the older, top layers of skin, revealing the smooth, radiant, and better hydrated-appearing cells underneath. .
Types of Chemical Peels
Many skin care technicians recommend the SkinMedica® Illuminize Peel for first-time patients. This is a light peel that can reveal a healthy glow, and offers excellent results for minor skin imperfections.
It's recommended that patients undergo three or more peels, which can be repeated every two to four weeks. Repeating the peels allows it to target the deeper layers to enhance results. Patients who receive a light chemical peel often have mild to moderate redness and minimal flaking.
We also offer deeper chemical peels such as SkinMedica® Vitalize Peel for patients with more significant skin imperfections. Typically, it's recommended that individuals complete three or more treatments, which can be repeated every three to four weeks.
Patients who receive a deeper chemical peel will often feel tight until the skin begins to flake. This usually begins several days after the procedure and can continue up to five days. You can use a moisturizer to help with the flaking. Regular sunscreen use post-peel is essential.
Benefits of SkinMedica® Chemical Peels
Your skin will be refreshed and rejuvenated after a SkinMedica® chemical peel. Other benefits include:
1. Reduced Fine Lines and Wrinkles
After your chemical peel, your skin will be much smoother, and fine lines and wrinkles will be less noticeable. The difference will initially be subtle, but as the treatments progress, the results will become more significant.
2. Acne Treatment
Chemical peels can be an effective treatment for mild to moderate acne breakouts and mild acne scarring. The exfoliating treatment penetrates deeper than topicals allow, and helps prevent your pores from getting blocked, to reduce your acne breakouts.
Although chemical peels help reduce acne and scarring, it is best to continue your daily acne regimen to keep it under control. The results will vary depending on your type of skin and acne.
3. Reduction in Discoloration
Discoloration or hyperpigmentation can happen for a variety of reasons, and chemical peels can be a very effective treatment to diminish these areas of discoloration. These patches are caused by increased melanin in the skin, and some individuals also have brown or gray patches on their nose, chin, or forehead.
Chemical peels can also be used on hands and legs where these areas of discoloration sometimes occur. Wherever you decide to have your chemical peel, you will be left with a brighter and more even skin tone.
4. Reduction in Scarring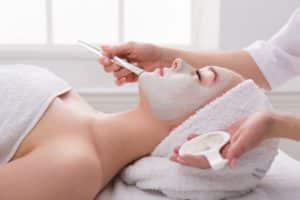 SkinMedica® chemical peels can sometimes be an effective treatment for mild scars, improving your skin's texture and lessening the appearance of scars.
Results will depend on the severity of scarring and skin type. Medium and deep peels usually are most effective for treating acne scars.
Our experienced medical technicians can examine your scars and determine the best course of treatment.
5. Smoother Skin
As the older, dull layers of skin cells are exfoliated, the more hydrated underlying skin cells are revealed, and you will enjoy smoother and healthier-appearing skin with there will be a new, noticeable brightness to your skin.
6. Improve the Effectiveness of Your Topical Skin Care Regimen
The chemical exfoliating effect of SkinMedica® peels allows you to get rid of the dull, dry, dehydrated layer of cells overlying your skin. This allows your home skincare products to penetrate more effectively to the deeper layers of your epidermis so that you can see better results.
7. Increase Collagen for Firmer Skin
Chemical peels are an excellent way to stimulate collagen production in the skin. With the chemical peel, your newly-revealed will be smoother, firmer, and brighter. Regular, consistent use of SkinMedica® peels are an excellent addition to an anti-aging approach to your skin.
8. Balance Skin Texture
Chemical peels are very effective when it comes to repairing the texture of your skin. The appearance of roughness is usually in the top layers of your skin. Once these layers have been removed and replaced by new healthy skin, you will love the newfound softness, and radiant tone of your skin.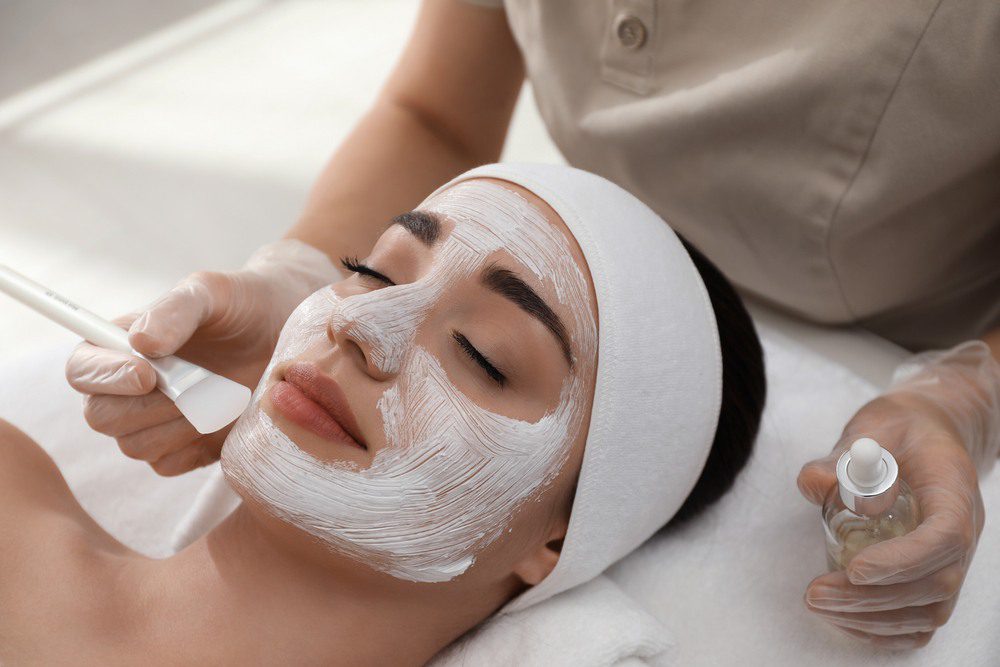 Revitalize Your Skin With SkinMedica® at BioAge
If you are looking for a younger version of yourself, visit BioAge Health. We will help you choose the best SkinMedica® chemical peel treatment for your unique skin.
With a regimen of consistent use, you will be amazed at how much more youthful and bright your skin will look, and we will be happy to work with you to turn back the clock.
Contact us today to schedule an appointment.