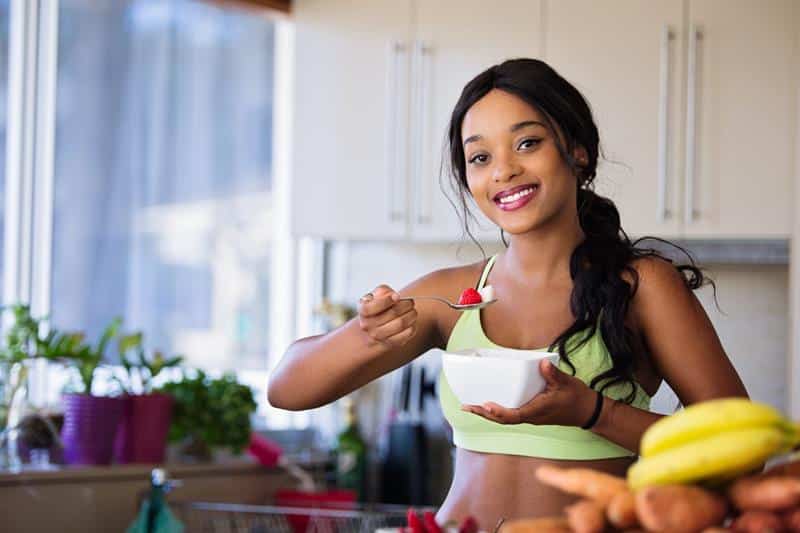 How Our Medically Supervised ProLon Weight Loss Program Can Deliver the Results You Always Wanted
Here at BioAge Health in Eagan, Minnesota, Dr. Catherine Kodama is passionate about helping each patient reach their optimal health. For many, part of achieving that goal means losing weight.
One exceptional way to lose weight is with intermittent fasting, but many patients find it hard to stick with a fast, even for a short time. That's why we recommend the ProLon® Fasting Mimicking Diet® (FMD).
With ProLon you can get the weight loss results of fasting, while enjoying their scientifically-based foods that satisfy your need to eat while keeping your body in a state of fasting.
ProLon weight loss program basics
The ProLon FMD is a unique program that gives you the benefit of a five-day fast while still eating healthy, plant-based foods and getting the essential nutrients you need. How can you fast and eat? That's the genius of ProLon.
When you're on the diet, you'll only eat ProLon prepackaged food. Their food is specially formulated to keep you nourished with essential nutrients and satisfied with some food, while putting your body into a fasting state.
The ProLon meal plan was scientifically designed based on research performed at the Longevity Institute and the Diabetes and Obesity Research Institute at the University of Southern California. Then the foods were tested to ensure they would mimic the effect of fasting while providing daily nourishment.
ProLon protocol basics
The ProLong program lasts for five consecutive days in a one-month period. You can repeat the five-day plan every one to six months, depending on your weight loss goals and your overall health. The rest of the time you'll consume a regular, balanced diet.
The ProLon kit contains five boxes, one for every day of the diet. Inside each box you'll find all the food, drinks, and supplements you'll consume that day. The food items include:
Breakfast bar
Two soups (lunch and dinner)
Two snacks
Dessert bar
Herbal teas
NR-1 (vegetable powder with vitamins and minerals)
Algal oil (plant-based omega-3)
The types of soups and snacks vary from day to day. Tomato soup, minestrone, and snacks such as kale crackers and olives are just a few examples. For days two through five, your boxes also contain a special glycerol drink for ongoing energy.
The protocol is simple because the ProLon program provides everything you need for five days. The diet rules are straight-forward: only eat what's in the box for each day in order to achieve the maximum benefits.
Achieving your weight loss goals with ProLon
The ProLon diet is a low-protein, low-carbohydrate meal plan. When your body is deprived of carbs and protein, two things happen that lead to significant weight loss: your body stops converting proteins and carbs into fat, and it begins to burn stored fat for energy.
The extra advantage with ProLon's food and supplements is that you won't lose muscle mass. In fact, in clinical trials, ProLon decreased abdominal fat while increasing lean body mass.
Even though you'll consume the food provided, the ProLon plan is still a low-calorie diet, so you won't get enough calories to stop fat burning. On the first day you'll consume about 1,100 calories; after that, each day only delivers 750 calories.
The importance of being medically supervised while on ProLon
Before you start the ProLon diet, it's essential for Dr. Kodama to screen your medical history, review your overall health, and be sure it's safe for you to participate in a low-calorie, low-protein, low-carb diet.
For example, you may not be medically cleared to use ProLon if you have diabetes, cardiovascular disease, or some metabolic disorders. You also can't use the current meal plan if you're allergic to nuts.
A lab evaluation is recommended in order to evaluate your baseline metabolic state, and follow the improvement from the diet.
After you start the program, we continue to closely supervise your health and progress. When you go on a low-calorie diet, you may experience side effects, so Dr. Kodama is available should you have any questions or need help with physical problems.
When you're ready to lose weight, you can count on the team at BioAge Health to support your efforts with the ProLon Fasting Mimicking Diet. To learn more about the program, call the office or book an appointment online.