Are you experiencing a less than desirable sex life? Have you noticed changes in your ability to perform sexually? These are the kinds of things that can happen to you as aging takes hold. However, this does not have to mean that you give in to the inevitability of aging.
There are now procedures like FemiWave® that can change your sex life, and allow you to enjoy experiences that you may have been convinced were only going to exist in your younger ages. This procedure is non-invasive and affordable, so you can join the others who have seen a rebirth of their sexual fulfillment and desire.
What Is FemiWave®?
No one wants to lose the ability to have enjoyable sexual experiences with a person that they love. Sadly, the process of aging may make you feel that you have no choice but to give up some of the activities that you used to do with your partner. FemiWave® is trying to change that for you. It is bringing back the possibility of having a fulfilling sex life. A quick 15-minute visit to your doctor and you could be done with your first FemiWave® treatment. It is really that fast, but the results can be life-changing. If you have experienced any of the following issues, you should inquire about this procedure today:
Lack of natural lubrication
Less sensitivity than before
A lower sex drive due to the experience not feeling as good as it once did
Issues like this should be addressed as soon as possible, so you don't suffer for even one more day. It is not fair to you, and you deserve to live differently.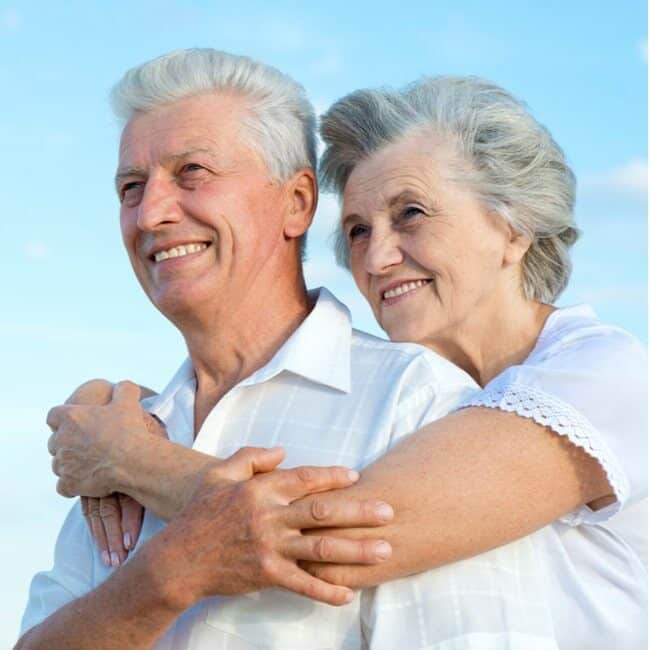 How Does It Work?
As women age, many medical conditions can cause the vagina to lose its youthfulness and elasticity, from pregnancy and childbirth to menopause, aging, and more. Because of this, unfamiliar dryness and lack of muscle tone can quickly lead to unsatisfying or painful sexual intercourse. At times, you may even experience a loss of bladder control. However, FemiWave® therapy is now becoming popular for aging women to gain back the sex life they once enjoyed.
The FemiWave® therapy process is quite simple, and is a procedure that utilizes pulse waves to repair blood vessels thus improving blood flow to the vagina. Since blood flow is improved, women who receive FemiWave® therapy commonly experience a variety of benefits from increased sensitivity and lubrication to strengthening, tightening, and even improved physical appearance. FemiWave® therapy is a wonderful option for women who are ready to gain control of their sex life once again.
We recommend FemiWave® therapy to women who are suffering from decreased sexual function and drive, incontinence, and more. We encourage you to visit BioAge Health in Eagan, MN, to receive FemiWave® therapy from one of our experienced women's sexual wellness providers. The FemiWave® treatment is always:
BioAge Health is a certified FemiWave® provider in the Twin Cities offering therapy options that require zero downtime after the procedure, and little to no side effects. Treatments can last between 15 and 20 minutes, with many of our past female patients experiencing noteworthy improvements after only a few procedures. After a series of 6 to 12 FemiWave® therapy treatments, you will notice increased sensitivity, lubrication, tightening, and strengthening. Schedule a consultation with an expert from BioAge Health, so you can enhance your sex life in no time.
You will notice the benefits of FemiWave® from the moment you receive your first treatment. Previous patients have even reported that they were able to resume a more fulfilling sex life the night after they received their first treatment. Get FemiWave® with the guidance from the sexual wellness experts at BioAge Helath, so you can experience the following benefits: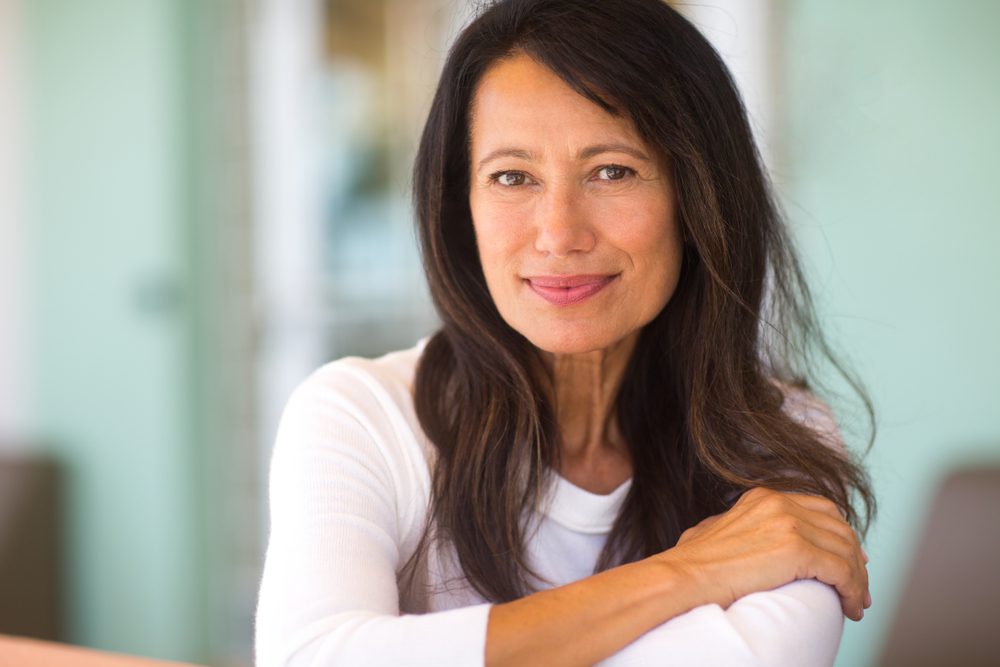 FemiWave®: A Breakthrough Solution in Women's Sexual Health
It is a sad truth that we live in a society that does not place enough emphasis on women's sexual health. We are only just now starting to see some breakthroughs that can massively improve women's sexual health. What FemiWave® has made possible for you includes: 
A return to an enjoyable sex life
The chance to avoid missing any time from work as a result of the procedure
The feeling that aging does not have to change everything about your sexual experiences
You may have already experienced a less than ideal decline in your sexual functioning, but those can be halted and even reversed through the use of this breakthrough procedure. If you want to treat yourself with a pain-free procedure that won't interrupt the rest of your life, then there is no better way to reach those ambitions than to try out the FemiWave® procedure.