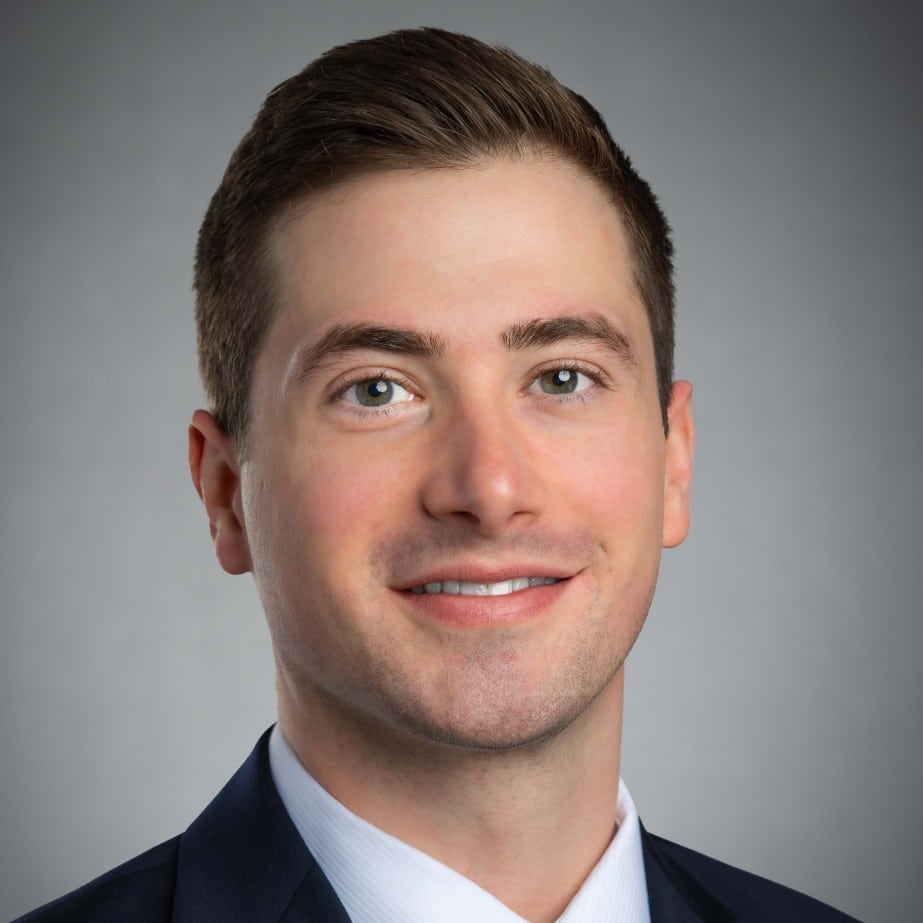 Brian Kasel, PA-C
Brian is a physician assistant who believes in evidence-based, patient centered healthcare. He places patient education as a top priority. His mission is to effectively identify dysfunction, imbalance, and pathology and to leverage robust peer-reviewed therapies to restore optimal health and wellness.
Brian is joining Dr Kodama, and the BioAge Health team, with his prior experience as a bioidentical hormone optimization specialist. Hormones play an essential role in the body regulating our tissues and organs, telling them what to do and when to do it. He has witnessed first-hand the power of pellet therapy to safely restore patients to healthy sleep, energy, vitality, mood, confidence, weight, cholesterol, cardiovascular function, muscle strength, bone density, cognitive capacity, and intimacy.
Prior to joining the BioAge Health team, Brian used his skills in postural restoration, physical medicine and rehabilitation, and interventional orthopedics to heal patients with chronic pain conditions. He also gained extensive experience injecting anesthetics, hyaluronic acid and PRP.
In his free time, Brian enjoys spending time with his wife, son, and dog. He is an avid learner and loves listening to lectures, books, and podcasts to stay on the cutting edge of medicine. He also enjoys spending time outdoors, playing USTA tennis with his dad, playing cribbage, doing calisthenic exercise, sitting by a relaxing campfire, and visiting with family and friends.
Brian looks forward to meeting you and seeing how he can best optimize your health and wellbeing. It's time to stop surviving and start thriving again.